Full court sittings to resume 'as soon as tomorrow'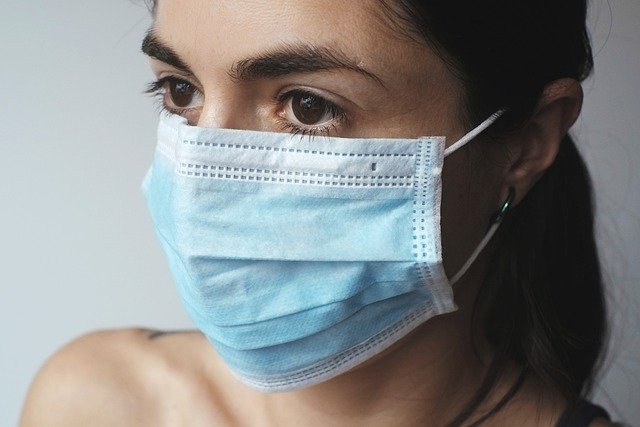 Full court sittings will resume "as soon as tomorrow" with new safety measures, the Courts Service has indicated.
Physical court sittings were yesterday limited to a maximum of two hours per day while clarification was sought on health advice given to the Oireachtas.
The special committee on the COVID-19 response had been told that spending two hours in an enclosed setting with someone who later develops symptoms would be considered a "contact" by the HSE, requiring others in the room to self-isolate.
A spokesperson for the Courts Service said this morning: "The Courts Service has received detailed advice earlier this morning on the question of the length of sittings.
"On the basis of that advice, the presidents are very hopeful that full sittings will be able to resume as soon as tomorrow, once certain additional procedures have been put in place."
The Law Society of Ireland yesterday said the two-hour limitation was "a disappointing setback to the valiant efforts being made by the Courts Service to reopen the courts in the public interest".
Director general Ken Murphy said last night: "It is bordering on bizarre that Ireland is being given this advice for the first time more than two months into the Covid-19 crisis, where the public health advice, up to now, has been admirably clear.
"The question has to be asked if there has been some miscommunication and overreaction here.
"The Dáil has frequently sat for periods of well in excess of two hours during the crisis. Furthermore, businesses and workplaces providing essential services have been operating for periods well in excess of two hours for the duration of the restrictions."