Barristers appeal for inclusion in 'key worker' category for vaccine roll-out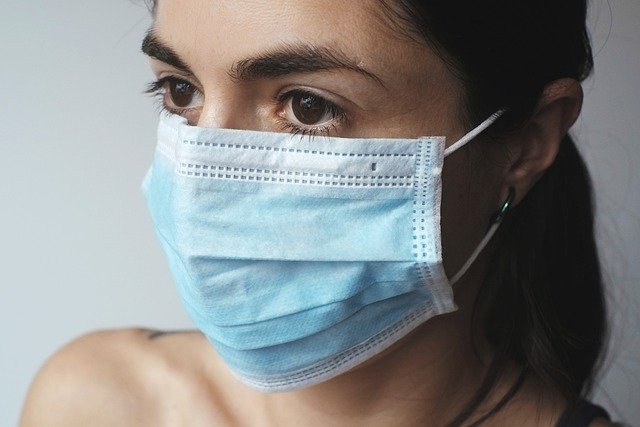 Barristers should be included in the "key worker" category for the roll-out of the Covid-19 vaccine, the Bar Council of Ireland has said.
The government's Covid-19 vaccine allocation strategy says key workers are provisionally sixth in line to be vaccinated after over-65s in care homes, frontline healthcare workers, over-70s, other healthcare workers, and over-60s.
The Bar Council wrote to ministers last month to seek clarification on the "key workers" category and whether it would include legal practitioners, but has not yet received a response, The Times reports.
A spokesperson for the Bar Council told the paper: "Urgent criminal work and child care and domestic violence applications, as well as other family law matters, have required barrister attendance throughout the pandemic. Likewise, some court business continues to be undertaken requiring the presence of barristers, clients, gardaí and other witnesses.
"As a consequence, and pursuant to government regulations, barristers are deemed 'essential workers' by government given the necessary role they play representing clients who are before the courts and in the provision of legal services."
Although barristers did not want to displace others in need of the vaccine, "as essential workers who are providing a continuous and necessary service to the state throughout the pandemic, representing clients in courts all over the country, it is appropriate that barristers should be considered within the 'key worker' category", they said.