Frontrunner for European Commission president calls for financial penalties for rule of law violations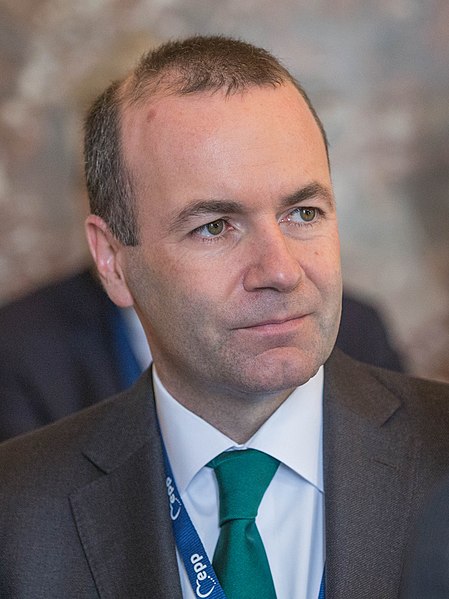 The frontrunner for next president of the European Commission has called for financial penalties for EU member states which fail to protect the rule of law.
German politician Manfred Weber is the Spitzenkandidat (lead candidate) of the European People's Party (EPP), the centre-right bloc which includes Fine Gael and is currently projected to be the largest party in the European Parliament after this month's elections.
He has called for the establishment of a new nine-member committee of former judges from the highest national and European courts which would review the independence of the judiciary, freedom of the press and political, judicial and administrative corruption in every EU member state.
Mr Weber, who belongs to the Christian Social Union (CSU) party in Bavaria, developed his proposals in conjunction with Udo di Fabio, a former judge of the German Constitutional Court.
In an article for the Frankfurter Algemeneine Sontagszeitung, translated into English by EUobserver, the pair claim that that the procedure under Article 7 of the Treaty on European Union, which was used for the first time in December 2017 in response to controversial judicial reforms in Poland, is too slow and not fit for purpose.
Under their plans, access to European funds by any EU member state would be conditional on a clean bill of health from the proposed committee, which would be properly resourced to conduct investigations.
If more serious problems were discovered, structural funds could be frozen or reduced, and the matter could be referred to the Court of Justice for the European Union (CJEU), whose ruling would determine whether further financial sanctions should be imposed.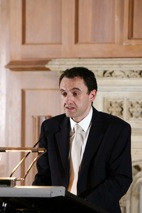 However, Professor Colin Harvey, a human rights expert at Queen's University Belfast School of Law, has questioned whether a new mechanism is necessary.
He told Irish Legal News: "There are plainly 'rule of law' problems in a number of member states that need to be urgently addressed. This is well known and accepted. But rather than invent new machinery to confront this there is arguably more merit in making better use of the existing mechanisms.
"In considering this, there is a need for the European People's Party in particular to be much more consistently proactive in calling out attacks on the principle of legality, as well as the ongoing attempts to undermine fundamental freedoms and human rights.
"They should be doing much more now with the tools that are already there, and consistently supporting those actions that are being taken to address the erosion of rule of law values."
The European People's Party has come under criticism in recent years over its links to Fidesz, the right-wing party of Hungarian Prime Minister Viktor Orbán.
In a historic first, the European Parliament voted by 448-197 last September to call for Article 7 proceedings against Hungary out of concern for the rule of law, democracy and fundamental rights. However, the process has not yet been initiated by EU member states.
Fidesz was formally suspended from membership of the European People's Party in March, but its MEPs continue to sit in the EPP group in the European Parliament.