Frank Clarke joins board of Community Law & Mediation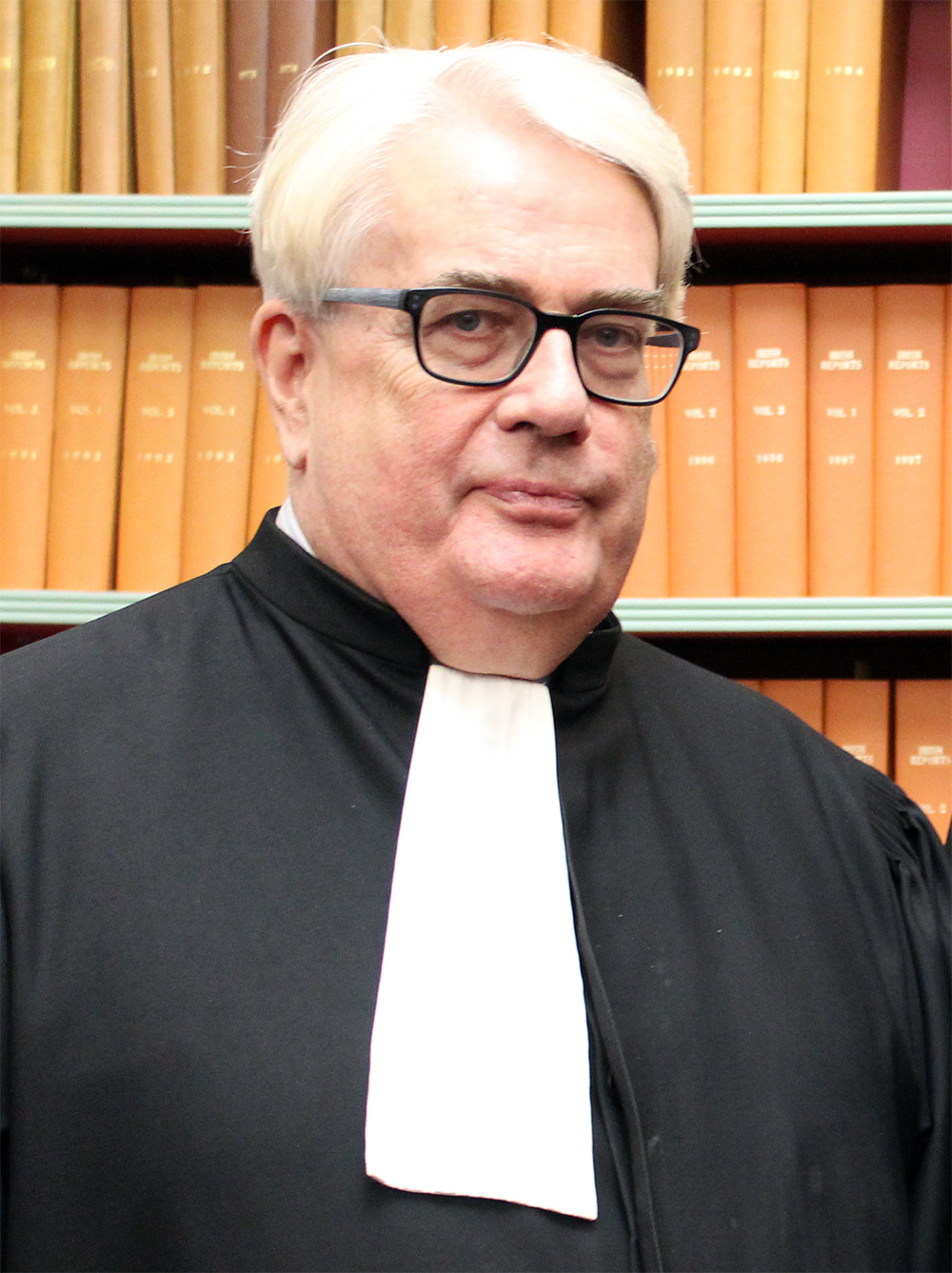 Former chief justice Frank Clarke has joined the board of directors of Community Law & Mediation (CLM).
The independent community law centre and charity, based in Dublin and Limerick, assists more than 4,000 people every year through its community-based free legal advice, advocacy, mediation and education services.
Formerly known as Coolock Community Law Centre, it was the first law centre of its kind on its opening in 1975, being modelled on the American neighbourhood law centre.
Mr Clarke returned to practice as a barrister following his retirement as chief justice last October. His term in the top judicial post was marked by his advocacy for reform of the justice system to improve access to justice.
Qualifying in 1973, Mr Clarke was appointed to the High Court in 2004, the Supreme Court in 2012, and served as chief justice from July 2017 to October 2021.
Rose Wall, CEO of CLM, said: "We are delighted with the appointment of Frank Clarke to the Board of Community Law & Mediation.
"He has always shown great support and encouragement for organisations such as CLM, who are working to improve access to justice for marginalised groups and for the many people across Ireland who cannot afford legal representation, or who are simply unaware of how the law can help improve their situation.
"We are so grateful for Mr Clarke's time, and for the wealth of knowledge and experience he will bring to our organisation."