Law centre launches free environmental justice advice clinics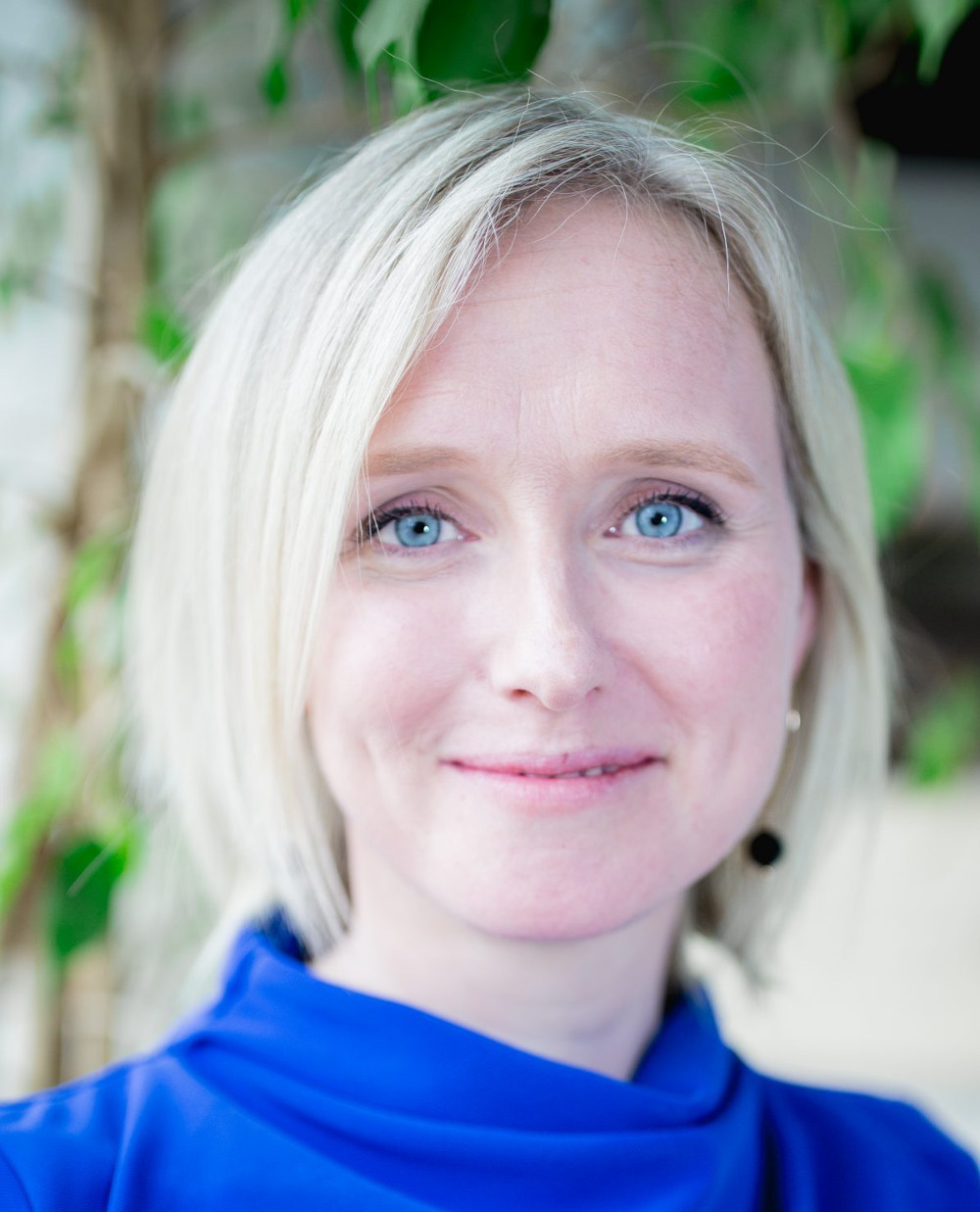 An independent community law centre is launching a series of free environmental justice advice clinics to mark the UN International Day of Clean Air for Blue Skies.
The clinics, launched by the Coolock-based Centre for Environmental Justice within Community Law & Mediation (CLM), will focus on air pollution and other environmental issues that affect communities across Ireland.
Ireland's Environmental Protection Agency (EPA) estimates that air pollution is responsible for 1,300 premature deaths in Ireland each year. The Irish Heart Foundation estimates that 12,000 people in Ireland could die by 2030 from cardiovascular disease linked to air pollution.
CLM's Centre for Environmental Justice, launched earlier this year by Mary Robinson, seeks to empower communities in relation to environmental justice issues that affect them, through free legal advice clinics, community talks and training courses.
The centre's next environmental justice advice clinic will take place on 21 September 2021 and free appointments can be booked by contacting 01 847 7804.
Rose Wall, CEO of CLM and an environmental justice solicitor, said: "Against the backdrop of our rapidly changing climate and its impact on how we live our lives, there is a greater urgency around the need to address environmental justice issues such as exposure to air pollution, particularly in communities experiencing disadvantage.
"In a first for the UK earlier this year, an inquest in London found that air pollution was a cause in the death of nine-year-old Ella Kissi-Debrah, who died of respiratory failure after being exposed to 'excessive air pollution'. She had lived her whole life beside a busy road in a community where air pollution exceeded national and EU legal limits.
"Through our environmental justice advice clinics, we hope to empower the communities we work with on these issues and advocate on their behalf to ensure fairness and equality in our collective response to environmental harms and climate change.
"We are delighted to have appointed Clodagh Daly of Climate Case Ireland as the manager of our Centre for Environmental Justice and look forward to rolling out a series of initiatives in our communities this autumn."