Fragomen Ireland hires James McGovern as senior immigration consultant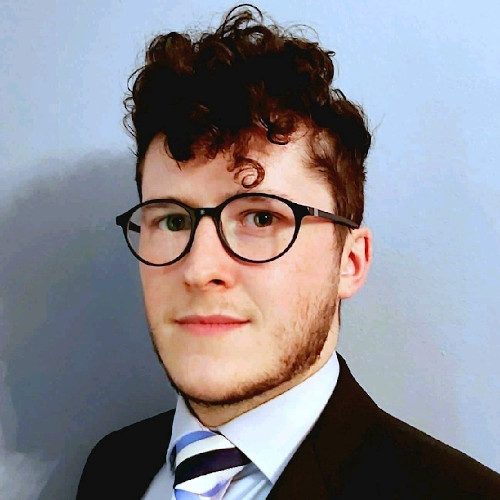 James McGovern has joined immigration consultancy Fragomen Ireland as a senior immigration consultant.
Prior to joining Fragomen, Mr McGovern provided advice and assistance to non-EEA nationals across a broad range of areas including international protection, naturalisation, domestic immigration permissions, EU treaty rights and more.
He is currently pursuing a PhD in law and a barrister-at-law degree from Trinity College Dublin. He also serves as a law lecturer at City Colleges Dublin.
Ángel Bello Cortés, partner overseeing Fragomen's Irish team based in Dublin, said: "Mr McGovern brings a wealth of knowledge and experience in the area of immigration to our practice, and we are proud to welcome him to our team."
US-headquartered Fragomen employs 5,000 immigration professionals and support staff in more than 50 offices across the world.
Although it operates as a law firm in the US and the UK, Fragomen in Ireland operates exclusively as an immigration consultancy and not as a law firm.
The company recently also welcomed immigration solicitor Samantha Arnold as a manager.