Samantha Arnold joins Fragomen's Irish immigration practice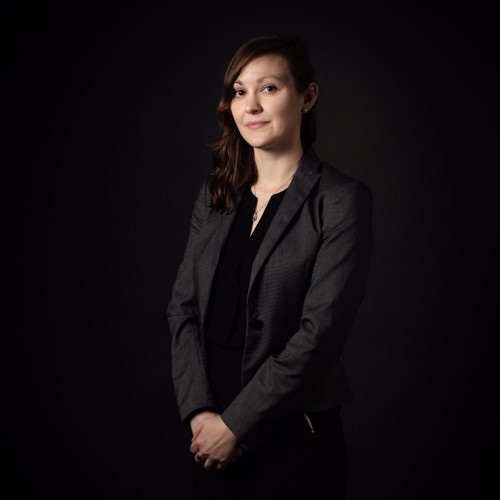 Immigration solicitor Samantha Arnold has joined immigration consultancy Fragomen Ireland as a manager.
Ms Arnold assists international businesses in relocating their employees and their families to Ireland. Prior to joining Fragomen, she was a practising solicitor in Ireland specialising in corporate immigration.
She holds a PhD from Trinity College Dublin's School of Law, where she also serves as an adjunct assistant professor.
Ángel Bello Cortés, partner overseeing Fragomen's Irish team based in Dublin, said: "We are excited to welcome Ms Arnold to our Dublin team and value her vast policy experience and knowledge in the area of European migration."
US-headquartered Fragomen employs 5,000 immigration professionals and support staff in more than 50 offices across the world.
Although it operates as a law firm in the US and the UK, Fragomen in Ireland operates exclusively as an immigration consultancy and not as a law firm.