FP Logue appointed as solicitors to new privacy non-profit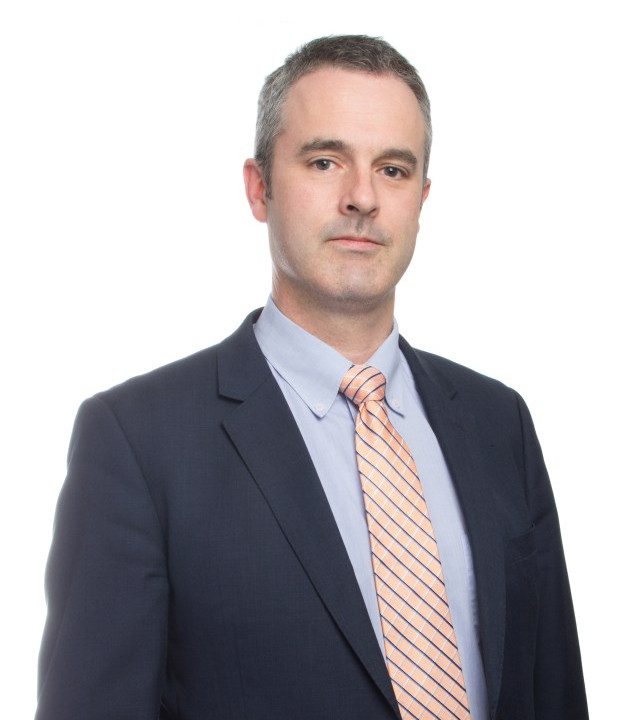 Dublin firm FP Logue has been appointed as solicitors to Article Eight Advocacy CLG, a new non-profit advocating for data subject rights in Ireland.
The law firm, led by principal Fred Logue, specialises in environment, technology, data protection and information law.
It will support the new non-profit in bringing GDPR complaints on behalf of individuals to the Data Protection Commission and, where necessary, to the Irish courts.
Article Eight Advocacy also plans to launch a new website at datasubject.ie providing "easy to understand information" about data protection in Ireland.