FP Logue appoints Niall Rooney as associate solicitor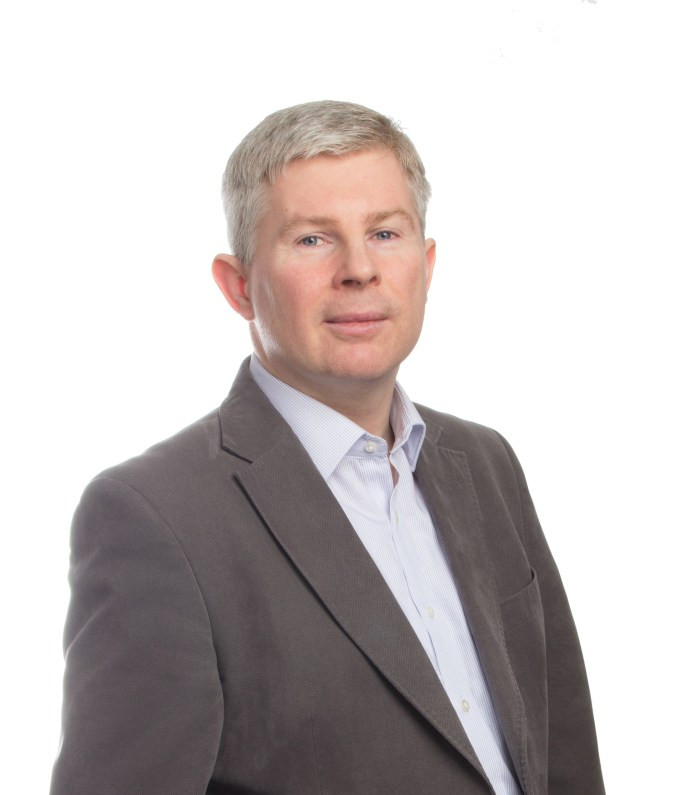 Privacy law firm FP Logue has announced the appointment of Niall Rooney as an associate solicitor.
Mr Rooney will advise on all aspects of data protection and privacy, including data subject rights, data breach management, data protection policies and procedures, processor contracts, privacy impact assessments, direct marketing, and compliance reviews.
He is able to draw on extensive practical experience of GDPR, having previously worked as Data Protection Officer (DPO) for two well-known insurance companies.
As well as a qualified solicitor, Mr Rooney is a Certified Data Protection Officer (ACOI) and a current member of the Law Society's intellectual property and data protection law committee.
Commenting on the appointment, the firm's principal Fred Logue told Irish Legal News: "It's great to have Niall on board as we continue to grow our data protection services, and I know his DPO experience will be of enormous benefit to our clients and serve to distinguish us in the marketplace."