NI: Former PSNI chief 'still furious' about closure of Historical Enquiries Team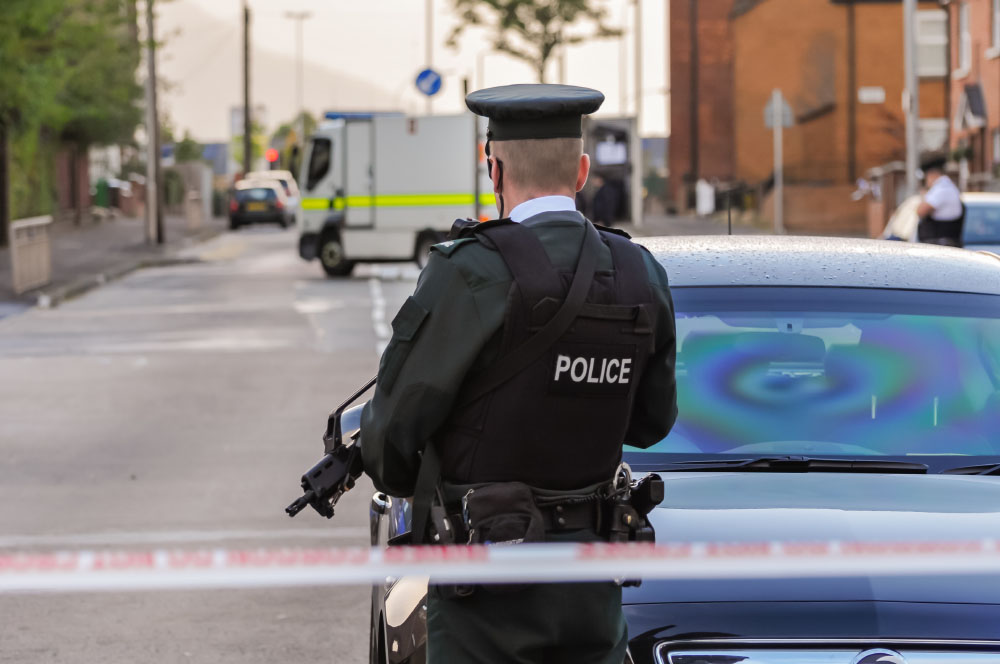 Former PSNI chief constable Sir Hugh Orde has said he is "still furious" about the 2014 closure of the Historical Enquiries Team (HET), which he said should have been allowed to complete its work.
In an interview with The Irish Times, the former police chief, who stood down in 2009, challenged the findings of a 2013 report by Her Majesty's Inspectorate of Constabulary which greatly undermined the unit.
The report, which sparked fierce criticism from Irish nationalists and republicans, said some cases involving the state were being "reviewed with less rigour in some areas" than other cases.
Sir Hugh said the publication of the report, which was accepted in full by his successor Matt Baggott, was "the only thing I really got angry about in policing".
He added: "If I had been there when the report came out I would have called a press conference and thrown it in the bin on live television. I would have said, 'Now what are we going to do? We are going to keep going. Take me to court if you want.' We would have finished it.
"The ultimate success of the inspectorate's report was to stop the one thing that was trying to do its best to do something about the past."
Sir Hugh said the HET, if allowed to continue its work beyond 2014, would have completed reviews of all 3,500 Troubles-related cases by now.
He also cast doubt on the effectiveness of the proposed new Historical Investigations Unit (HIU) due to the passage of time.
He said: "I realised in 2003 when I started thinking about this that the chances of getting a conviction were close to zero simply because of time, not because of lack of ambition.
"The notion that even further down the line that the HIU is going to bring any satisfaction of any nature through a judicial nature is absolutely bonkers.
"There is less chance now, not more. All they are going to do is raise false hope among families that something is going to happen."