NI: First virtual planning hearing to take place next week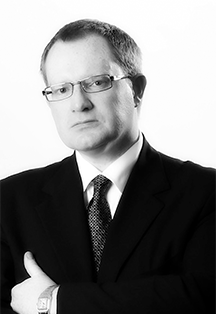 Northern Ireland's Planning Appeals Commission (PAC) is set to hold its first virtual pilot hearing next week.
The landmark hearing will take place on Tuesday 30 June, closely following the first virtual planning hearing in Scotland earlier this week.
Lawyers and the construction industry had repeatedly called on Northern Ireland's planning system to catch up with the rest of UK, and particularly England and Wales, on remote hearings.
William Orbinson QC, chair of the Northern Ireland Planning Bar Association (NIPBA), told Irish Legal News: "NIPBA welcomes the PAC arranging this breakthrough first virtual hearing.
"It is a critical milestone in the path toward recovery for Northern Ireland's planning system, and for our development industry.
"We look forward to this approach being rolled out in the near future for all appeal and enforcement hearings, and also for the Commission's public inquiry and hear and report functions."