Financial service providers pay out €7m in cases brought to ombudsman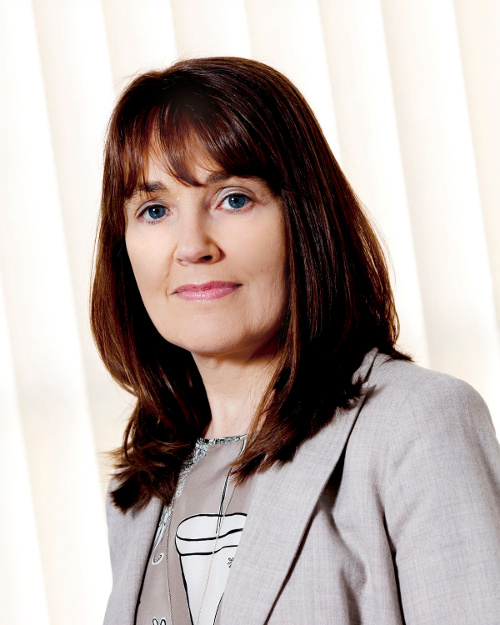 Financial service providers paid out more than €7 million following complaints to the Financial Services and Pensions Ombudsman (FSPO) in 2021, new figures reveal.
The total includes €4.6 million in mediated settlements in 1,153 complaints in the FSPO's dispute resolution service and €941,328 in compensation to complainants directed in the FSPO's legally binding decisions following the formal investigation process.
It also includes €944,167 paid to complainants by providers to resolve complaints during the FSPO's formal investigation process, and a further €667,993 in redress from providers, available for acceptance by complainants.
The overview of complaints for 2021 reveals that the watchdog received 4,658 complaints last year and closed 5,010 complaints.
MaryRose McGovern, the acting financial services and pensions ombudsman, said: "These outcomes demonstrate the monetary value of the services provided by the FSPO during 2021.
"What is less quantifiable is the importance of having an avenue of redress in sometimes challenging and difficult circumstances where complaints against financial service providers or pension providers remain unresolved."