Final provision of landmark coronial law brought into effect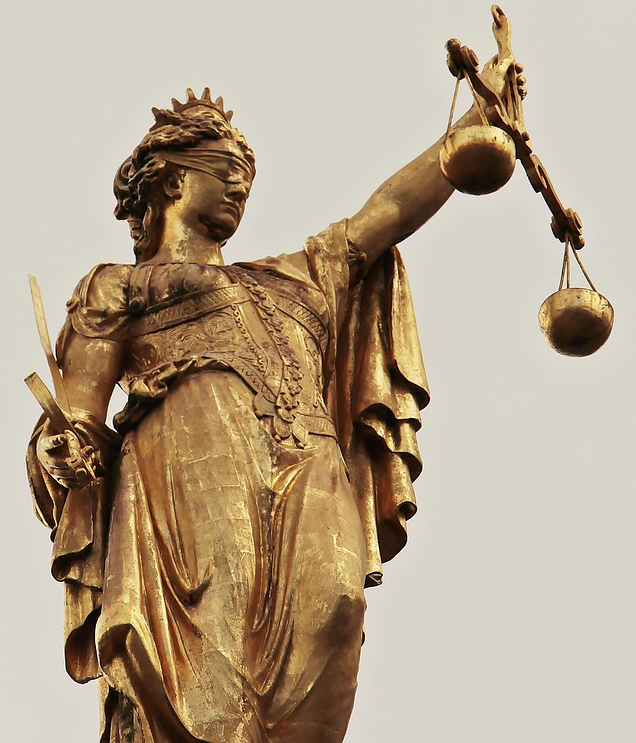 The final remaining provision of the Coroners (Amendment) Act 2019 has been brought into effect, completing a major overhaul of Ireland's coronial law.
Justice Minister Charlie Flanagan commenced all but one provision of the law last month following the landmark legislation being signed into law last summer.
The Act amends the existing Coroners Act 1962 to significantly enhance and modernise the powers available to coroners in the reporting, investigation and inquest into an increased range of reportable deaths.
The final provision concerns section 8, which allows the deputy coroner to act simultaneously with the coroner for a period of two years.
It aims to improve the capacity of the Dublin Coroner's Office to increase the numbers of inquiries into deaths under the Act and help reduce the backlog of inquests awaiting hearing.
As a result of the commencement, Mr Flanagan has designated the Dublin coroner, Dr Myra Cullinane, as the senior coroner.
Announcing the move on Friday, Mr Flanagan said: "I am very pleased to be able to fully commence the Coroners (Amendment) Act 2019."