Coroners now allowed to apply to High Court for directions on points of law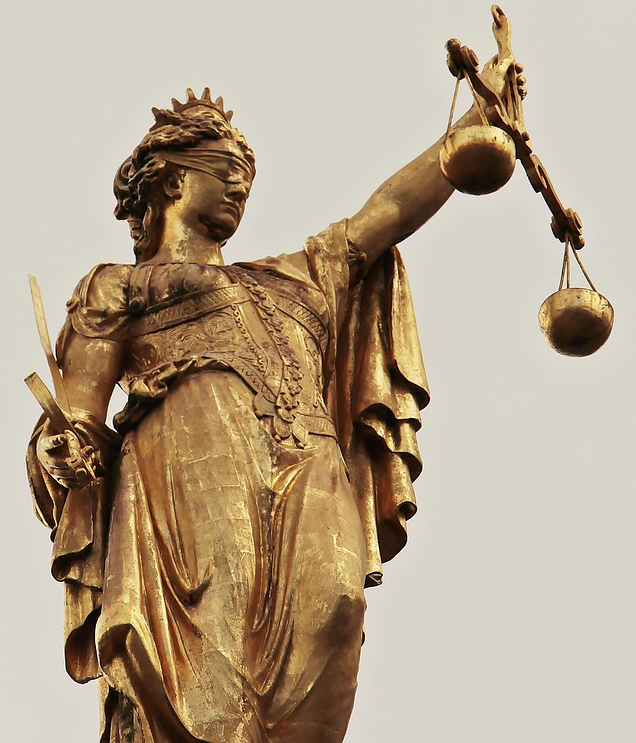 Coroners may now apply to the High Court for directions on a point of law in a move designed to help "clarify and develop" Ireland's coronial law.
Justice Minister Charlie Flanagan yesterday announced the commencement of all but one of the remaining provisions of the Coroners (Amendment) Act 2019, which was signed into law last July.
Section 36 of the Act inserts a new section 62 in the Coroners Act 1962 providing, for the first time, a power for the coroner to use "case stated" procedure to apply to the High Court for directions on a point of law regarding the performance of the coroner's functions under the Act in relation to a death.
Mr Flanagan said: "As I noted during the passage of the Act through the Oireachtas issues might, for example, include the procedural rights of interested parties at inquest or the interpretation of the European Convention of Human Rights on a new or difficult issue. It is a special provision, to be used at the discretion of the coroner.
"I do not expect that it will need to be used frequently, but I do expect that it will be used judiciously by coroners from time to time. As such, it will greatly assist in clarifying and developing our coronial law."
The newly-commenced provisions also include new powers for coroners to direct post-mortem examinations, compel the attendance of witnesses at inquests, and apply to the High Court to compel production of documents or other evidence.
Mr Flanagan has said he hopes to be in a position to commence the final remaining provision of the Act, concerning administrative arrangements for the Dublin coroner's district, "in the near future".