Fieldfisher Belfast to double intake of graduate training programme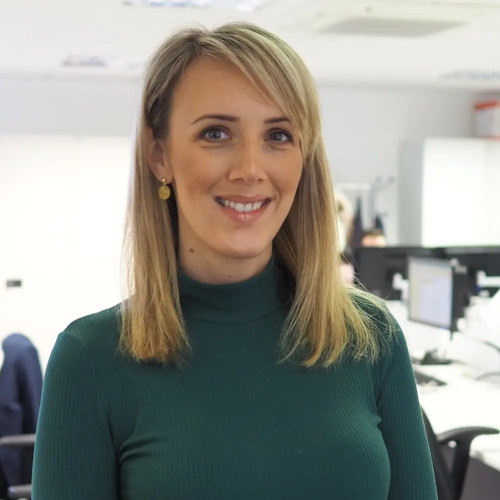 European law firm Fieldfisher has announced plans to double the size of its Belfast office's graduate legal professional programme following the successful completion of the scheme's first year.
All five inductees in the scheme's first programme, run in partnership with the University of Law, secured full-time roles at the firm following their successful completion of the course.
Year two of the scheme will see up to 10 law graduates embark on a year-long paid training scheme, with programme attendees working in a broad range of practices across the firm's European network, complemented by a structured academic course administered by the University of Law.
The move comes as Fieldfisher's Belfast hub, four years on from its inception, has grown to a 100-strong team of solicitors, legal professionals and business services colleagues.
Lisa Algie, head of Belfast operations, said: "Fieldfisher is a law firm built around people and I am very proud that as our Belfast office continues to grow we are focusing heavily in investing in training and providing long term careers for all of our staff.
"We are delighted to be able to develop the graduate legal professional scheme further this year, expanding on the departments involved and the subject matters covered in the training.
"It has been especially exciting to partner with the University of Law to provide a bespoke training programme that will give these law graduates the ability to build their legal skills and knowledge across multiple departments. This really empowers them to understand the areas of law they are passionate about and to be confident in choosing their future career path."
Jim Moser, director of professional development at ULaw, added: "We are delighted to be deepening our already excellent relations with Fieldfisher by supporting the growth of their Belfast office to provide high-quality training to Fieldfisher's paralegals based in Belfast.
"At ULaw, we already have extensive experience in the Belfast legal market and are well placed to support the needs of this fast-growing legal hub."