Far-right activists to pay costs in coronavirus law challenge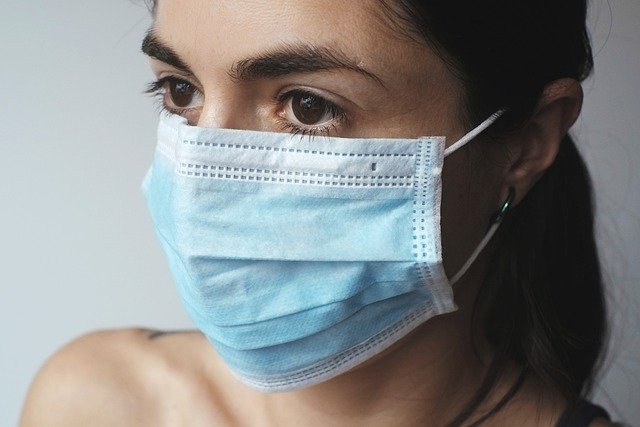 Far-right activists John Waters and Gemma O'Doherty have been ordered to pay costs for their failed legal challenge to the emergency coronavirus laws.
High Court judge Mr Justice Charles Meenan last month ruled that the pair had "made no arguable case against the notice parties".
However, Mr Waters and Ms O'Doherty argued that they should not have to pay costs for failing to obtain leave to proceed because they had brought the proceedings "in the public interest".
In his ruling, Mr Justice Meenan said there is "no doubt but that the issues raised by the widespread restrictions imposed by the legislation and regulations in question are important matters in public interest".
"However," he said, "the manner in which the applicants conducted the proceedings, their failure to consider or answer the case being made against them and to only have regard to their own opinions meant that these proceedings were very far from being in the public interest."
The judge concluded that "no grounds have been established for me to department from the general rule that 'costs follow the event'".
He limited the costs to those associated with, and arising from, the hearings on 5 and 6 May 2020, to include the costs of legal submission and affidavits.