NI: Family of murdered loyalist to sue Libya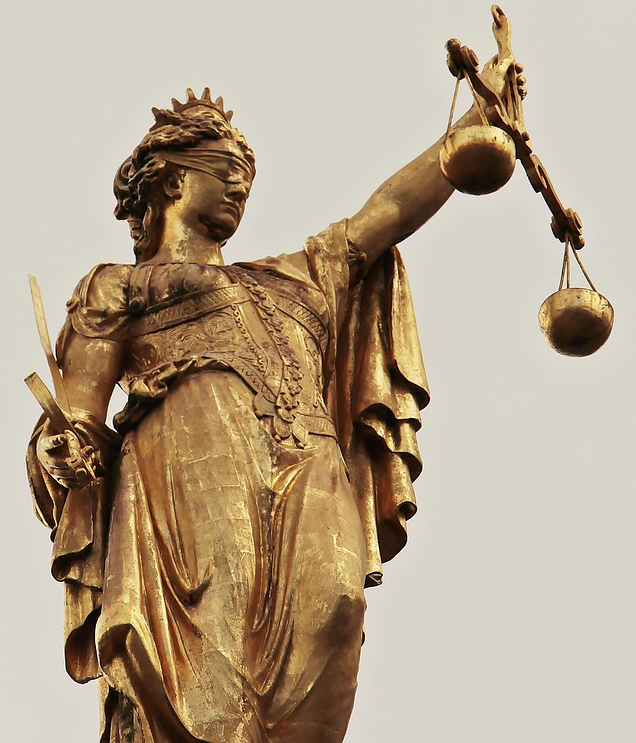 The family of a loyalist shot dead in 1991 have launched civil proceedings against Libya over its supply of weapons to the Provisional IRA.
Belfast firm KRW LAW LLP has been instructed to act on behalf of the family of William Kingsberry Snr, who was shot at his home in Belfast in November 1991 along with his stepson, Samuel Mehaffey.
The gunmen were armed with a 9mm pistol and an AKM assault rifle, which are known to have been provided to the IRA by Libya in the 1980s.
Libya has previously provided compensation to victims in other countries who had suffered as a result of Libyan backed attacks including the USA, France, and Germany, but victims of Libyan-supplied arms in Ireland and the UK have been deprived of redress.
Mr Kingsberry's sons have now initiated civil proceedings against the State of Libya, and other family members who were present that night are also taking cases.
The focus of the actions is to access the billions of dollars of restrained funds seized by the British government after the collapse of the Gaddafi regime in 2011 under a UN mandate.
The High Court in Belfast last week granted leave for the serving of proceedings on the State of Libya. The court order also signposts similarly-themed proceedings against the British government over its role in the supply of South African weaponry to loyalists in the mid-1980s.
Gary Duffy of KRW Law said: "The grant of leave by the court to prosecute these actions provides a route to justice and compensation not just for the other 11 applications currently in front of the court but also to all victims of Libyan-supplied weaponry and to victims of arms supplied by apartheid South Africa.
"These proceedings arise out of the ongoing failure by the British government to provide proper redress to victims of Libyan-supplied weaponry and a need to address the ongoing justice deficit. All political engagement to date has failed these victims. we now seek judicial intervention to help bring resolution."