Family lawyers welcome movement on court backlog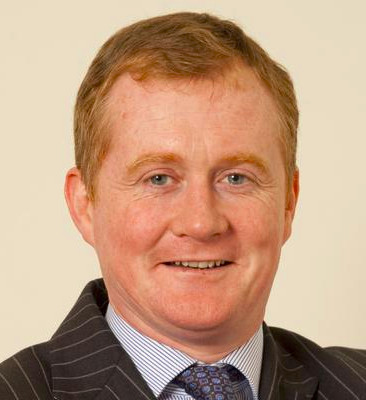 Family lawyers have welcomed moves towards clearing the backlog of judicial separation and divorce cases in Dublin.
Dublin County Registrar Rita Considine will fix hearing dates for cases today, tomorrow and Friday.
Following positive engagement between the Bar Council, Law Society of Ireland and the Courts Service, it is expected that other plans to clear the remaining backlog of cases in the family law system will be announced in coming days.
There are encouraging signs that case progressions, which have been out of action for some time, will soon restart for new cases.
Dublin solicitor Keith Walsh told Irish Legal News: "The Dublin County Registrar and the Courts Service have prioritised getting family law cases moving again and having a list to fix dates for three days will deliver considerable progress for many separation and divorce cases which are currently deadlocked.
"This is a very welcome development and I hope it marks the start of a number of initiatives following constructive and frank discussions between the Law Society, Bar Council and the Courts Service."
Mr Walsh added: "Ultimately this break through was only possible due to the efforts of the County Registrar and the staff in the Courts Service who have focused on the needs to get the family courts moving again.
"Great credit is due to Helen Coughlan, chair of the child and family law committee of the Law Society, for maintaining the focus on this issue and for her tireless and effective campaigning."