Family lawyers seeing increase in enquiries involving alleged domestic violence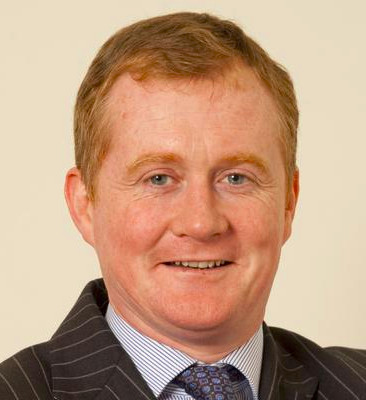 Family lawyers are experiencing a substantial increase in enquiries involving allegations of domestic violence and coercive control, comparable to the increase during the first Covid-19 lockdown, Irish Legal News has learned.
Domestic violence charity Safe Ireland, which represents 39 front-line organisations, yesterday warned that domestic violence services across Ireland were even busier towards the end of 2020 than at the start of the pandemic.
Leading family lawyer Keith Walsh told ILN this morning that enquiries to his office and those of other family lawyers had "increased substantially" since the middle of January 2021, following a "significant increase" from March 2020.
Mr Walsh said NGOs and government "have amplified the information and supports available for victims of domestic violence and coercive control and this has meant that those who unaware of their rights are more likely to come forward".
He noted: "In addition, the gardaí have stepped up their efforts to prosecute and support those victims whose domestic violence orders have been breached. The first conviction for coercive control last month also increased awareness of domestic violence generally."
However, Mr Walsh added: "The root cause of the increase is, of course, the confinement of couples and families together in one place for such a long time and this has had a detrimental effect on relationships generally. It is very important that we keep discussing the unacceptability of domestic violence.
"The District Court staff and judges have done a great job in continuing to support victims of domestic violence and to continue to prioritise cases involving domestic violence. It allows those who have been correctly accused to have orders made and the victims protected and it also allows those who were incorrectly accused to prove their innocence.
"The continuing operation of family law courts to hear cases involving domestic violence is essential to safeguard the rights of the victims of domestic violence and those accused of domestic violence."