Family law system 'not hearing voices' of very young children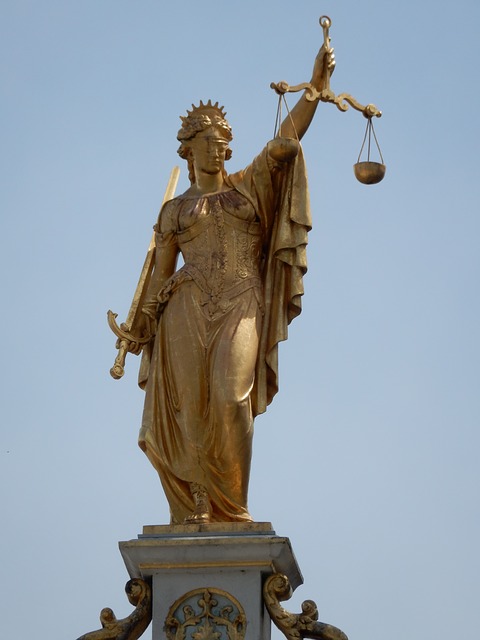 New research into Ireland's family law system has found that the voices of infants and very young children are "starkly absent" from decision-making.
The first-of-its-kind research was conducted by an interdisciplinary team of researchers from Trinity College Dublin and University College Cork and is presented in a 180-page report published yesterday.
It is the first study to investigate international best practice on incorporating the voices of very young children (0–6 years) in family law proceedings, as well as the first study to present qualitative evidence on how contact arrangements for children of separated and divorced parents are currently being managed in Irish family law cases.
The research was led by Dr Simone McCaughren, from Trinity's Department of Social Work and Social Policy. It was commissioned by One Family and funded through the RTÉ Toy Show Appeal and Community Foundation for Ireland Fund.
The research set out to gain a bird's eye view of how, and in what way, contact arrangements for separated and divorced parents and their shared children (aged 0–6) are established. The lived experiences of those who share parenting as well as professionals who work with these families and young children — social and legal professionals and members of the judiciary — were ascertained through online surveys and focus groups.
The report comes at a time when Ireland's family law system is under particular scrutiny with the publication of the Family Justice Strategy for 2022-2025 by the Department of Justice last month.
Dr McCaughren said: "We identified a stark absence of the voice of infants and very young children in the decision-making processes about contact time with parents.
"While court reports appear to be the primary mechanism for introducing the views of younger children into court, the lack of robust regulation and oversight in respect of such reports has led to significant concerns about the quality and effectiveness of this practice."
Dr Stephanie Holt added: "This study also highlighted the need to move away from an adversarial family law system to a more inclusive and responsive model that would better serve the needs of very young children in child contact arrangements."
Karen Kiernan, CEO of One Family, said: "One Family commissioned Trinity and UCC to undertake this research because we know parents in separated families struggle to make decisions about how to manage contact time for their young children. We also hear from parents that sometimes courts make decisions about access that they have concerns about.
"We felt it was critical to have an evidence-based approach to this issue to support everyone to make child-centred decisions that best suit the needs of their particular child and family.
"We were delighted that the Community Foundation of Ireland was able to fund this through the RTÉ Toy Show Fund and we hope that this research and the guidelines will be a resource for thousands of families for years to come."