Family law reform bill 'reflects Law Society's vision'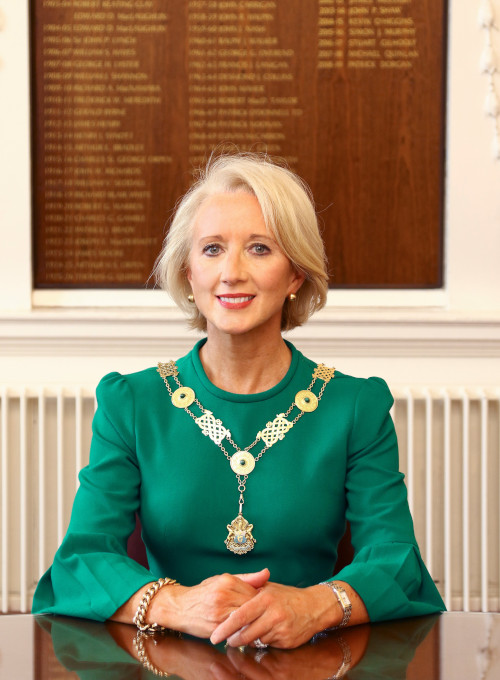 The Law Society of Ireland has welcomed yesterday's government announcement on family law reform as "reflective of the vision the Law Society called for".
Justice Minister Helen McEntee yesterday announced that government ministers have approved the drafting of a Family Court Bill, which will provide for the establishment of a District Family Court, a Circuit Family Court and a Family High Court.
Michele O'Boyle, president of the Law Society, said the general scheme of the bill "largely reflects the Law Society's recommendations for an improved family court system".
She said: "We are pleased to note that many of our recommendations have been adopted in the Family Court Bill. This bill is reflective of the vision the Law Society called for and is reflective of the roadmap of how family law systems should operate.
"The Law Society warmly welcomes the establishment of a District Family Court, Circuit Family Court, and Family High Court as well as the proposed establishment of new specific positions within the judiciary for these courts.
"Appointing dedicated members of the judiciary to the family courts will ensure improved efficiency, as well as effective management. With these changes implemented, I am confident that the family courts will be a more suitable environment for dealing with the sensitive nature of these cases and indeed, the difficulties and inevitable pressures that the family courts can and do bring."
Prominent family lawyer Keith Walsh yesterday told Irish Legal News that he believes practitioners and other stakeholders should be included in the family justice oversight group established to oversee the implementation of reforms.
Writing on Twitter, Oonagh Buckley, deputy secretary general of the Department of Justice, said: "We will be actively engaging with all interested parties on what needs to be done to deliver transformative change to the way the courts, and the people working in them, in particular the professions, operate."
Ms O'Boyle said the Law Society "looks forward to continuing to engage on this important issue".