NI: Executive should be 'very slow to interfere' with 12-person jury trials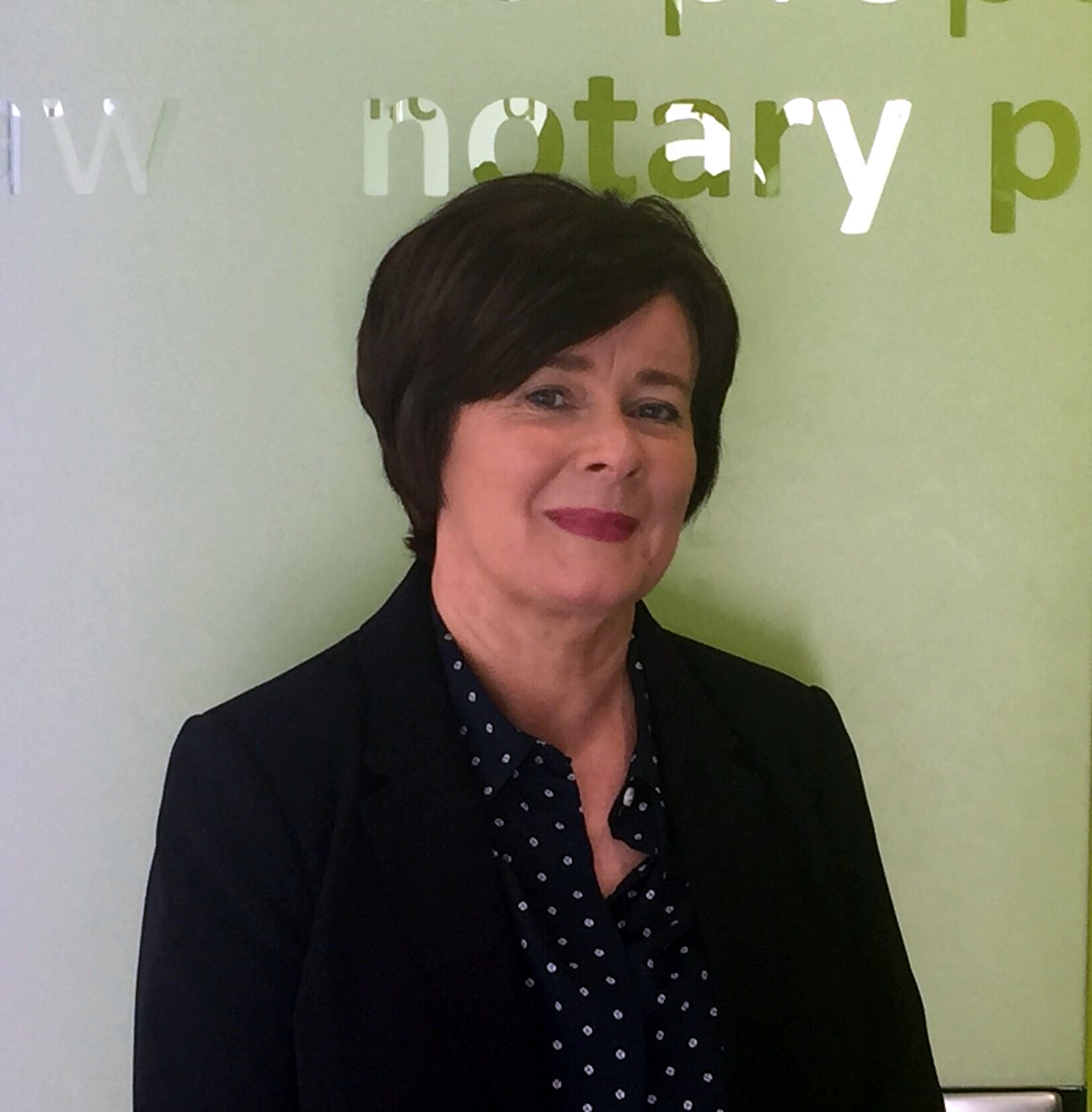 The Northern Ireland Executive should be "very slow to interfere" with the current 12-person jury in criminal trials in the face of the COVID-19 backlog, an experienced criminal lawyer has said.
According to newspaper reports over the weekend, a reduction in the size of juries from 12 to seven or nine is one of the options currently under consideration as part of the "roadmap for recovery" for the Northern Ireland courts.
Speaking to Irish Legal News, Sheena Mahaffey, an advanced solicitor advocate at Higgins Hollywood Deazley Solicitors (HHD), said: "The jury has a central function in the administration of justice and upholding the rule of law in a democracy.
"We should be very reluctant to make any changes to jury composition. All possible options should be considered before such a change is made, including the use of alternative accommodation."
She added: "Will a three or five person reduction make any difference to social distancing issues in a courtroom? Even a small trial can have upwards of 15 to 20 people in the courtroom, including court staff, court users, prison service, press, security."
In a statement provided to ILN, the Office of the Lord Chief Justice said it is "working closely" with the Northern Ireland Courts and Tribunals Services (NICTS) and justice organisations on the "gradual incremental recovery of court business".
"NICTS has been undertaking a programme of COVID-19 risk assessments of court buildings and it is clear that the capacity of courtrooms is reduced, given the need to ensure compliance with the Executive and Public Health Agency guidance," it said.
"Jury trials will be particularly challenging given the need to ensure that everyone feels safe in attending court. It is intended to commence a jury trial in Laganside Courts on 19 August 2020 with the socially distanced 12-person jury."
However, it added: "The Criminal Justice Board, which is attended by the Lord Chief Justice and chaired by the Justice Minister, has been considering a number of options and these discussions are ongoing."
The Department of Justice, which would need to bring legislation to the Northern Ireland Assembly in order for the size of juries to be reduced, declined to add to the LCJO's statement and reiterated that "discussions are ongoing".
Ms Mahaffey, who has 24 years' experience practising as a barrister and 17 years' experience as a court prosecutor in criminal matters prior to joining HHD, suggested that the use of other public spaces such as concert halls to allow 12-person juries to sit with social distancing would be preferable to a reduction in the size of juries.
"I would be very reluctant to reduce the number on a jury," she said. "If jury reduction is necessary because there are no viable alternatives, then it should only be a reduction for a very short time and by a very small number."
She added: "This virus is still in the community. If there is a second lockdown, there would need to be some imminent planning in terms of future trials."