Eversheds Sutherland partners with NI Chamber's International Champions series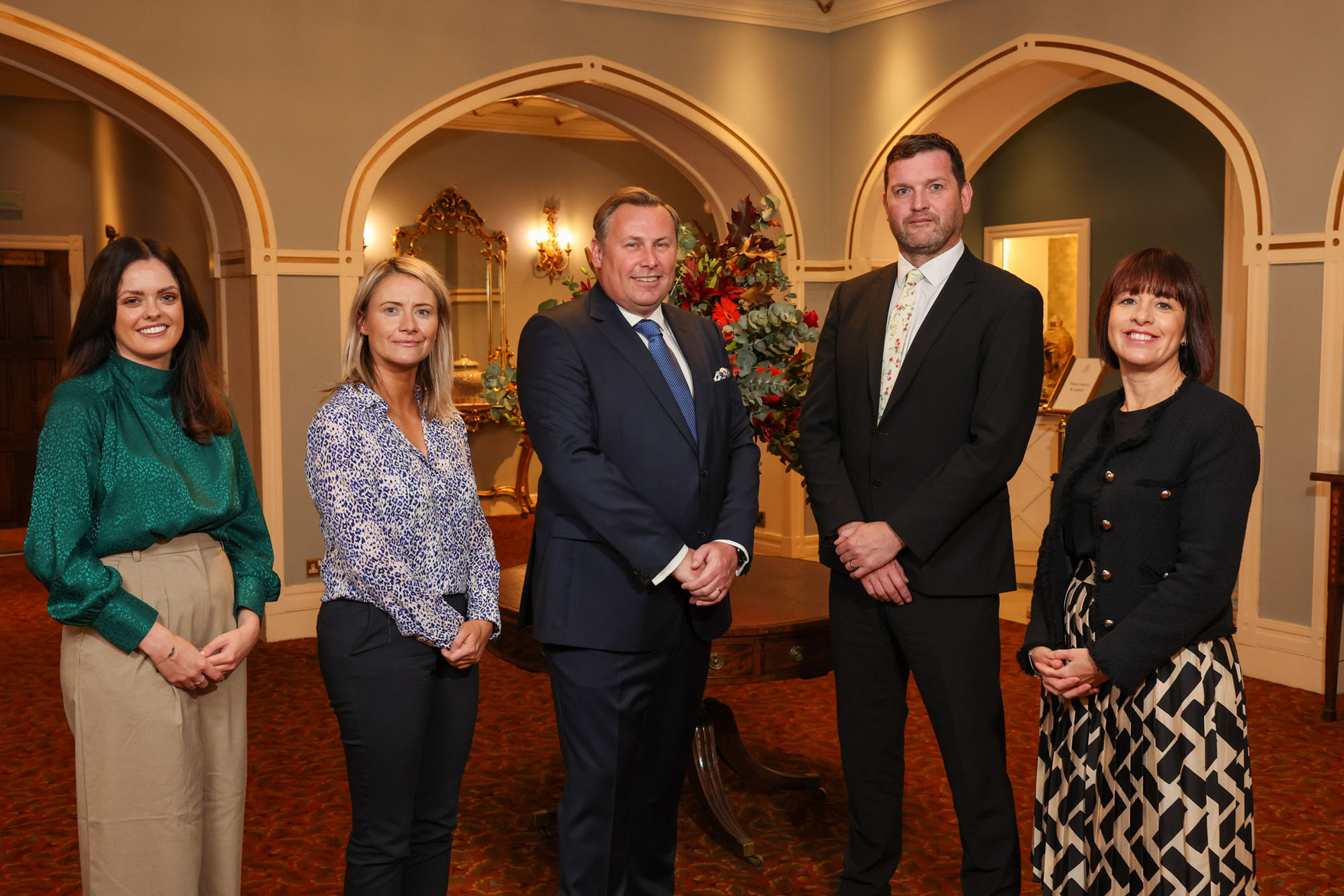 Global law firm Eversheds Sutherland is partnering with Northern Ireland Chamber of Commerce and Industry on a series of events and initiatives designed to help local companies grow their international footprint over the next 12 months.
As NI Chamber's "International Champions", Eversheds Sutherland and Queen's University Belfast will next month host an event focused on trading with Europe.
Taking place on Tuesday 6 December in the Grand Central Hotel, the event will help any firm whose supply chain, customer base or staff are based in Europe to better understand issues in relation to people and access to labour, as well as standards including dual regulatory markings and strategies to deal with divergence.
Tanya Anderson, head of business support and international at NI Chamber, said: "The support of our International Champions enables NI Chamber to provide technical expertise, training and advice specific to the needs of companies in Northern Ireland. That is critical as we work to help local firms grow globally.
"Recently, we've been delighted to welcome Eversheds Sutherland as a new International Champion. As a leading law firm, they'll bring a wealth of expertise to our international offering, which will benefit members enormously. Together with Queen's University and our own team of in-house experts, it makes for a really worthwhile partnership."
Alan Connell, managing partner at Eversheds Sutherland, said: "Eversheds Sutherland is delighted to become the Northern Ireland Chamber of Commerce's International Champion.
"As the largest and most established international law firm on the island of Ireland, our clients and partners based in Northern Ireland benefit from the wider global offering and local expertise of Eversheds Sutherland."
Alistair Stewart, head of public engagement at Queen's University Belfast, added: "Queen's has been a proud patron and International Champion for many years and I am delighted that we will continue to strengthen our long standing relationship with them and their members in 2022/2023."
The 'Trading with Europe: Focus on People and Standards' event is free for NI Chamber members to attend. It takes place on Tuesday 6 December in the Grand Central Hotel, Belfast from 8.30am–10.30am. Register here.