Eversheds Sutherland assists e-commerce company on raising of up to $10 million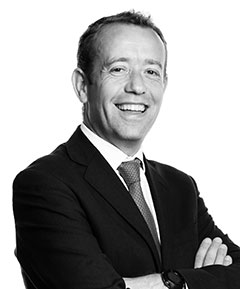 Eversheds Sutherland Ireland assisted ChannelSight Limited, a Dublin-based e-commerce and analytics company, on the raising of up to $10 million.
The investment was made by a consortium led by Connected Capital, Nauta Tech and ACT Venture Capital.
Corporate partner Gavin O'Flaherty led the team on the deal, along with corporate senior associate Ben Podbury, corporate solicitor Christine Quigley, tax partner Alan Connell and tax associate Robert Dever.
The firm has acted on all of the company's major fundraisings to date, including a recent €3.3 million funding round led by Nauta Capital with participation from ACT Venture Capital.