Eoin Ryan becomes partner in Walkers promotions round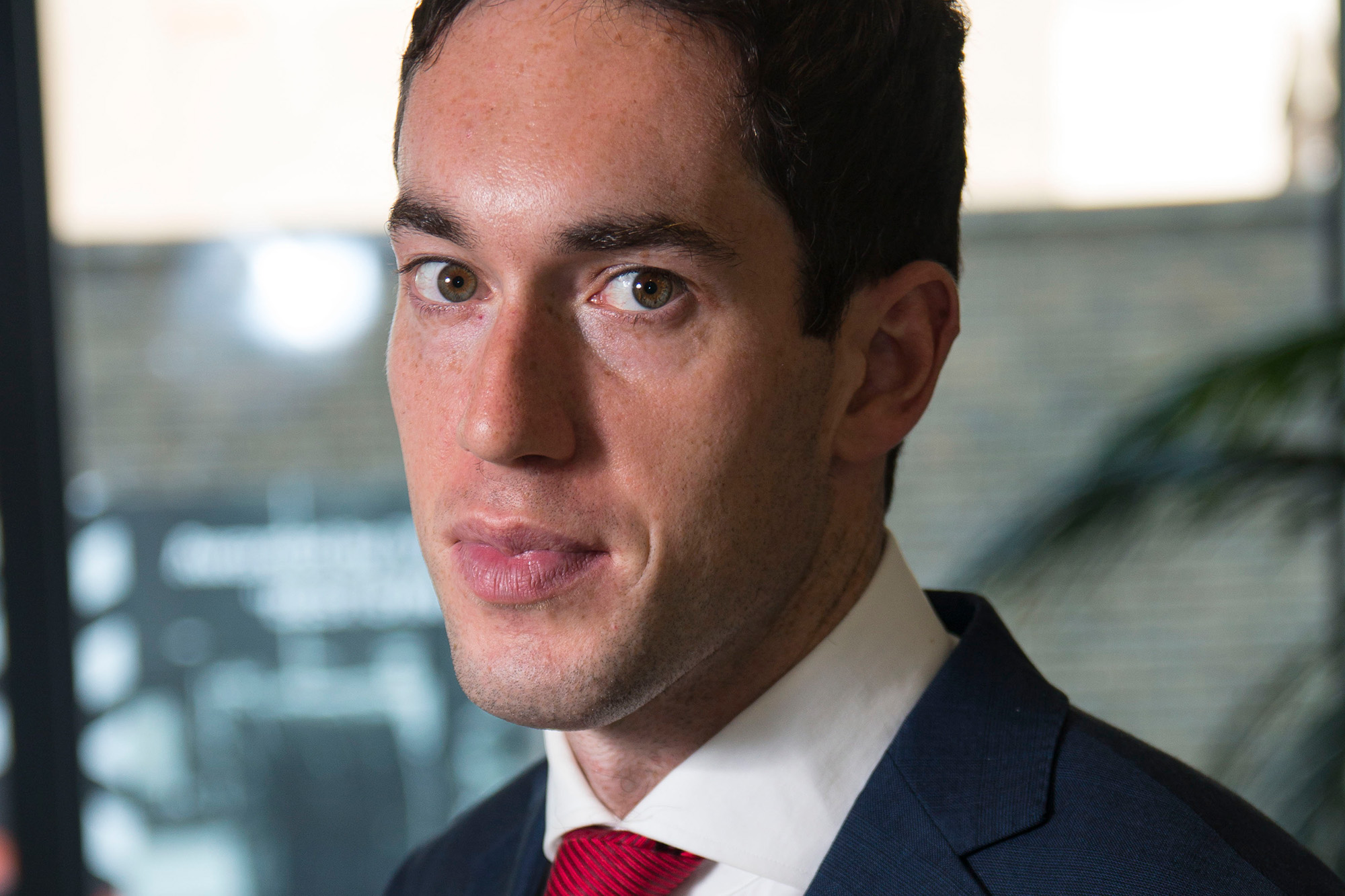 Irish corporate lawyer Eoin Ryan has been promoted to partner in the corporate team at Walkers as part of a global promotions round that has also seen new of counsel and senior associates appointed in Ireland.
Mr Ryan, who joined Walkers as an associate in 2016, advises clients on corporate/M&A, commercial and restructuring matters under Irish law.
Jennifer Brady and Michael Dyulgerov in the asset management and investment funds group, both of whom joined the firm as associates in 2017, have also been promoted to of counsel.
There were also promotions to senior associate level for Charlotte Chestnutt and Clare Mannion in finance and capital markets and Aengus Gormley and Maria Pule in asset management and investment funds.
In the firm's professional services business, WPS, Colm Ó Murchadha was promoted to senior vice-president, while Sean Cleary and Laura Quinn were promoted to vice-president. There were also a number of further promotions in Ireland across WPS as well as the firm's business services teams.
Jonathan Sheehan, managing partner of Walkers' Irish office, said: "We are delighted to recognise the development and progression of our colleagues across some of our key practice groups, WPS and business services — these promotions are thoroughly-deserved and on behalf of the partners at Walkers, I offer my sincere congratulations to Eoin, Jennifer, Michael, Aengus, Maria, Charlotte, Clare, Colm, Sean and Laura and all those promoted across the firm.
"The promotions announced today and our continued investment in new joiners and building out our service lines demonstrates the strength of our practice groups and client base and the confidence we have in our business."