Environmental group succeeds in quashing planning permission for Limerick strategic housing development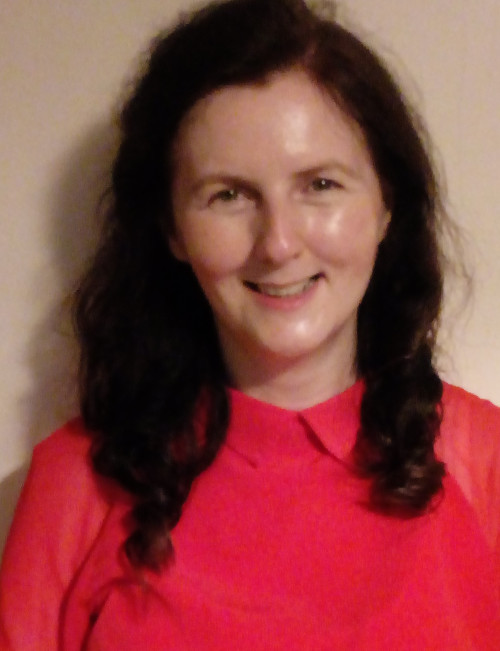 The High Court has quashed planning permission for a strategic housing development at Punches Cross in Limerick following a judicial review brought by Environmental Trust Ireland.
The organisation launched legal proceedings after a lengthy submission prepared by its president, solicitor Michelle Hayes, was not sent by An Bord Pleanála to Limerick Council in time for it to be considered by councillors.
In a judgment handed down on Monday, Mr Justice David Holland said the planning body's failure to send the submission to the council within the statutory time limit caused prejudice to Environmental Trust Ireland.
The submission highlighted environmental issues related to the "contaminated" site for the proposed student housing development, which was previously used as a quarry and later as a petrol station.
Michelle Hayes, solicitor and president of Environmental Trust Ireland, said: "I have been highlighting the very serious environmental issues, defects and the problems with build-to-rent shoebox apartments and co-living policies since June 2019, when the developer, Cloncaragh investments Limited first made its direct planning application to An Bord Pleanála.
"An Bord Pleanála refused planning permission on environmental grounds on that occasion. An Bord Pleanála granted planning permission on the subsequent application for a similar development by the developer in 2021 and it is that decision by An Bord Pleanála which has now been overturned by the High Court."