English law firms told they can refuse clients who contribute to climate change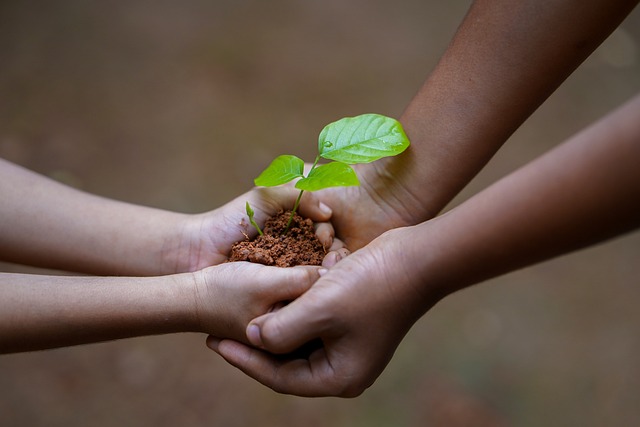 The Law Society of England and Wales has assured law firms that they can refuse to advise clients whose activities conflict with scientifically-supported climate change targets.
In "milestone" guidance published yesterday, the Law Society encourages solicitors to "adopt a proportionate approach to climate change" and says climate issues "may be valid considerations" in determining whether to act for a new client.
"Some law firms are evaluating risks to their commitments in this area and some are placing limitations on the instructions they will accept citing their own organisation's climate change commitments," it states.
The guidance adds: "Some solicitors may also choose to decline to advise on matters that are incompatible with the 1.5°C goal, or for clients actively working against that goal if it conflicts with your values or your firm's stated objectives.
"This is a matter for individual solicitors and law firms, recognising solicitors' professional obligations."
Elsewhere, the guidance urges firms to ensure their marketing does not "mischaracterise or overstate" their climate change targets, as this "has the potential to leave your organisation open to accusations of 'greenwashing'" as well as breaches of regulatory guidance.
"If your law firm describes itself as sustainable, or providing sustainable legal services, or makes similar claims relating to its response to climate change, you need to consider whether those claims can stand up to external, objective scrutiny," it warns.
A spokesperson for the Law Society told the Law Society Gazette: "Our climate change guidance does not say to solicitors they should not represent certain clients.
"We recognise the importance of access to justice being available to everyone and that lawyers can play an important role in advising heavy-emitting clients to help them transition to net zero. This is critical if the government is to reach its legislative target of net zero by 2050.
"Individual solicitors and firms can accept or decline to represent clients as a basic regulatory fact, and we present this neutrally to the profession as something they can consider in a climate change context, as there is a lot of confusion around what approaches can be taken."