England: Woman not told about father's Huntington's diagnosis brings landmark case on medical disclosure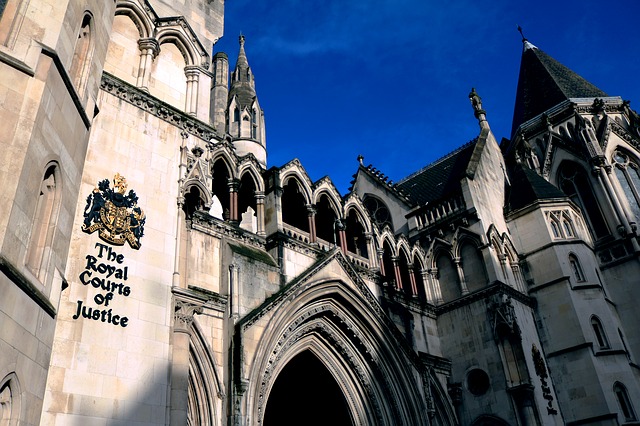 A landmark case brought against three NHS trusts by a woman who was not told during her pregnancy that her father has Huntington's disease has begun in the High Court in London.
The claimant, known only as "ABC", said she would have had an abortion if she knew at the time that her father has the condition, which has a 50 per cent chance of being inherited.
ABC was subsequently diagnosed with Huntington's disease and it is not yet clear if her now nine-year-old child has also inherited the condition, as testing normally does not take place until adulthood.
ABC's father, "XX", shot and killed his wife, ABC's mother, in 2007 and was detained under the Mental Health Act. In 2009, he was diagnosed with Huntington's disease, which is sometimes associated with aggressive behaviour.
XX refused to consent to the doctors disclosing this information to his two daughters, even after ABC informed her father in 2009 that she was pregnant.
The doctors involved considered whether to breach XX's confidentiality and to inform his daughters, but decided not to do so. The diagnosis was accidentally disclosed to ABC after she had given birth.
ABC is suing St George's Healthcare NHS Foundation Trust and two other NHS trusts for £345,000 in damages.
In a blog post, Fieldfisher partner Jonathan Zimmern, representing ABC, wrote: "Our case centres on two arguments; first, that the doctors had a legal and professional duty to balance her interests in being told, against her father's interests in wanting to keep the information to himself.
"Had they performed that exercise properly, they would have recognised the significant harm that might be caused to her by depriving her of a choice in relation to her pregnancy and disclosed the information against his wishes.
"Secondly, that the clinicians focused solely on trying to persuade XX to give consent. When he refused to do so, there is no evidence that they attempted any of the additional steps expressly suggested to them by the clinical genetics team.
"They therefore breached their duty of care to her, the result of which caused her serious harm."