Prison healthcare review delayed due to Covid-19 pandemic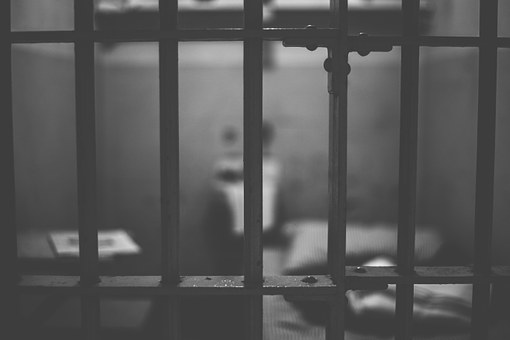 A long-awaited review of prison healthcare has been delayed because of the Covid-19 pandemic.
The health needs assessment was due to be completed in June 2021 but is still being finalised, The Medical Independent reports.
The review, which was launched in summer 2018, will determine the health status of prisoners, the need and demand for healthcare services, while also establishing the current level of healthcare service provision in prisons.
The assessment will outline current and future health needs and make recommendations, based on best international practice, to a steering group on the future development of health and personal social services.

Dr John Devlin, clinical director of the Irish Prison Service, told The Medical Independent that aspects of the report needed to be clarified in light of the Covid-19 pandemic. He said the virus had "added an extra layer" to existing prison healthcare issues.

Dr Emma Regan, head of psychological services, added that the impact of Covid-19 on prisoners' mental health and wellbeing had to be taken into account, and had become "the biggest challenge" in the psychology service.