England: Volunteer police officers to be armed with Tasers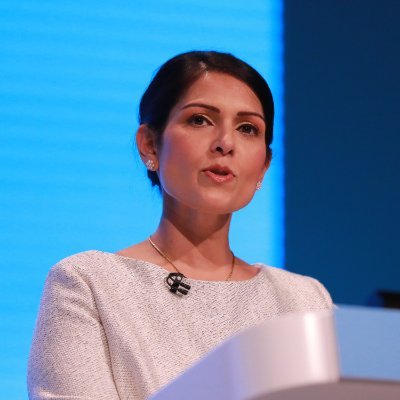 Volunteer police officers in England and Wales will be armed with Tasers under controversial UK government plans.
In a speech to the Police Federation annual conference, home secretary Priti Patel said special constables would be authorised to carry the electric stun guns in response to calls from police officers.
"I know many of you feel that you've waited a long time for a home secretary to be on your side and listen to your calls for change," Ms Patel told officers yesterday.
"Not only have I listened, I've acted and I'll continue to work with you because I do think it's important that you have a home secretary that champions many of your calls in government."
The plans have been sharply criticised by Amnesty International, which said the idea had been rejected on a number of occasions by the National Police Chiefs Council's (NPCC) Taser Stakeholder Advisory Group (TSAG).
Oliver Feeley-Sprague, Amnesty UK's policing expert and a member of TSAG, said: "Arming volunteer officers is a dangerous expansion of Taser use and will inevitably lead to the increased firing of Tasers and more instances of misuse, serious harm and death from Tasers.
"It's our understanding that specials will be subject to a rigorous assessment prior to being selected to undergo Taser training, but arming volunteers who receive less training overall and do less hours on the job is a worrying erosion of safeguards over Taser misuse."