England: Surge in divorces predicted as no-fault rules come in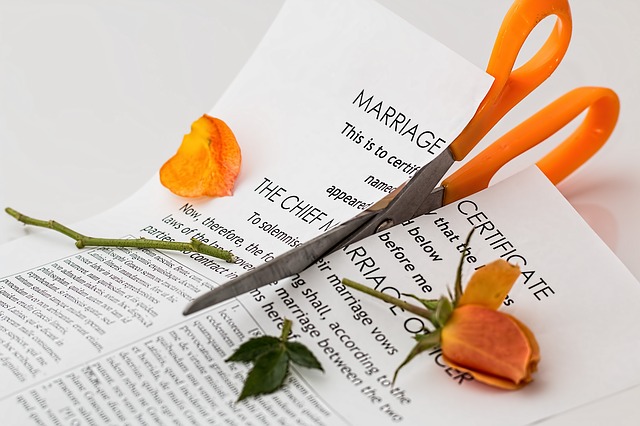 Lawyers expect to see a surge in divorce applications tomorrow as no-fault divorce rules come into effect in England and Wales.
Couples will no longer have to allocate blame to end their marriage, nor separate for at least two years.
Jo Edwards, head of family law at Forsters, said: "My experience and the experience of loads of practitioners I've spoken to is that once we've said to people, certainly over the last three or four months and in some instances earlier than that, that there was this new law coming in – because we've known for a few months it will be 6 April – generally the preference has been to wait for the no-fault based system.
"The experience of other countries where they've moved to a no-fault system, is that there is a spike when the new law comes in – in Scotland, for example, when they changed the law in 2006."
Ed Floyd, a specialist family lawyer and partner at Farrer & Co, said: "There is a lot of pent-up demand. We've been seeing clients for a number of months that although they've agreed to separate, can't face the blame game. It [no-fault divorce] is something that's got a lot of public cut-through."
The newest divorce statistics, published last week, indicated that divorce petitions fell in the last quarter of 2021 by 26 per cent as compared with the same period in 2020.
Professor Liz Trinder, from the University of Exeter, whose research led to the reform, said: "Making couples find fault to get a divorce caused unnecessary conflict and needless pain. It was an empty legal ritual which particularly had a negative impact on children.
"This reform means people no longer have to game the system by making false allegations to secure a quicker divorce. It won't make divorce easier or undermine marriage. This change means the process will be less traumatic for families and there will no longer be needless acrimony and game-playing."