England: Solicitors' regulator to stop using fines to punish sexual misconduct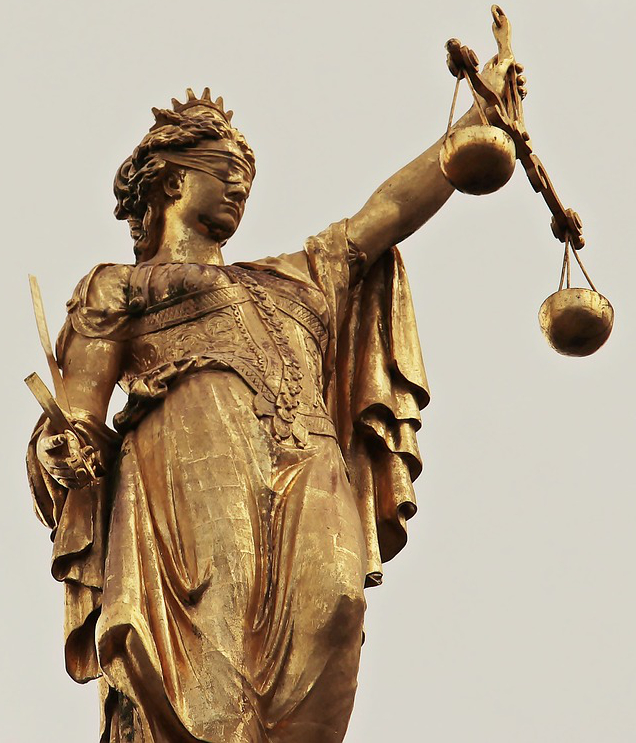 Fines will no longer be used as a penalty in the vast majority of cases of sexual misconduct, discrimination or any form of harassment by English and Welsh solicitors under proposals published by the Solicitors Regulation Authority (SRA).
A consultation launched yesterday on the SRA's fining regime proposes an amendment to guidance to highlight that financial penalties should only be considered in these cases in exceptional circumstances, with restrictions on practice, suspension or strike off the more appropriate sanction.
The SRA is also consulting on piloting the use of victim impact statements in these cases.
The new consultation, which builds on a previous consultation along similar lines, follows the introduction of new powers in July for the SRA to levy fines of up to £25,000 without referral to the Solicitors Disciplinary Tribunal.
The SRA also proposes to introduce fixed fines for a limited number of low-level breaches, while taking the means of respondents (both firms and individuals) into account for all other fines — which would lead to significantly higher penalties for wealthier lawyers.
Anna Bradley, chair of the SRA Board, said: "The overwhelming majority of solicitors meet the standards we all expect, but when they don't, we step in to protect the public and maintain confidence in the profession.
"The changes we proposed will help to resolve issues more quickly, saving time and cost for everyone and, importantly, reducing the inevitable stress for those in our enforcement processes.
"We received broad support for our original proposals, but we recognise that with stronger powers comes a need for even greater transparency and accountability.
"The SRA Board has been concerned therefore to ensure that we review our approach in the round, not only to implement the original proposals, but also to change our processes where necessary, and we cover this in our statement."