England: Prosecutors less likely to pursue mercy killings under proposed guidance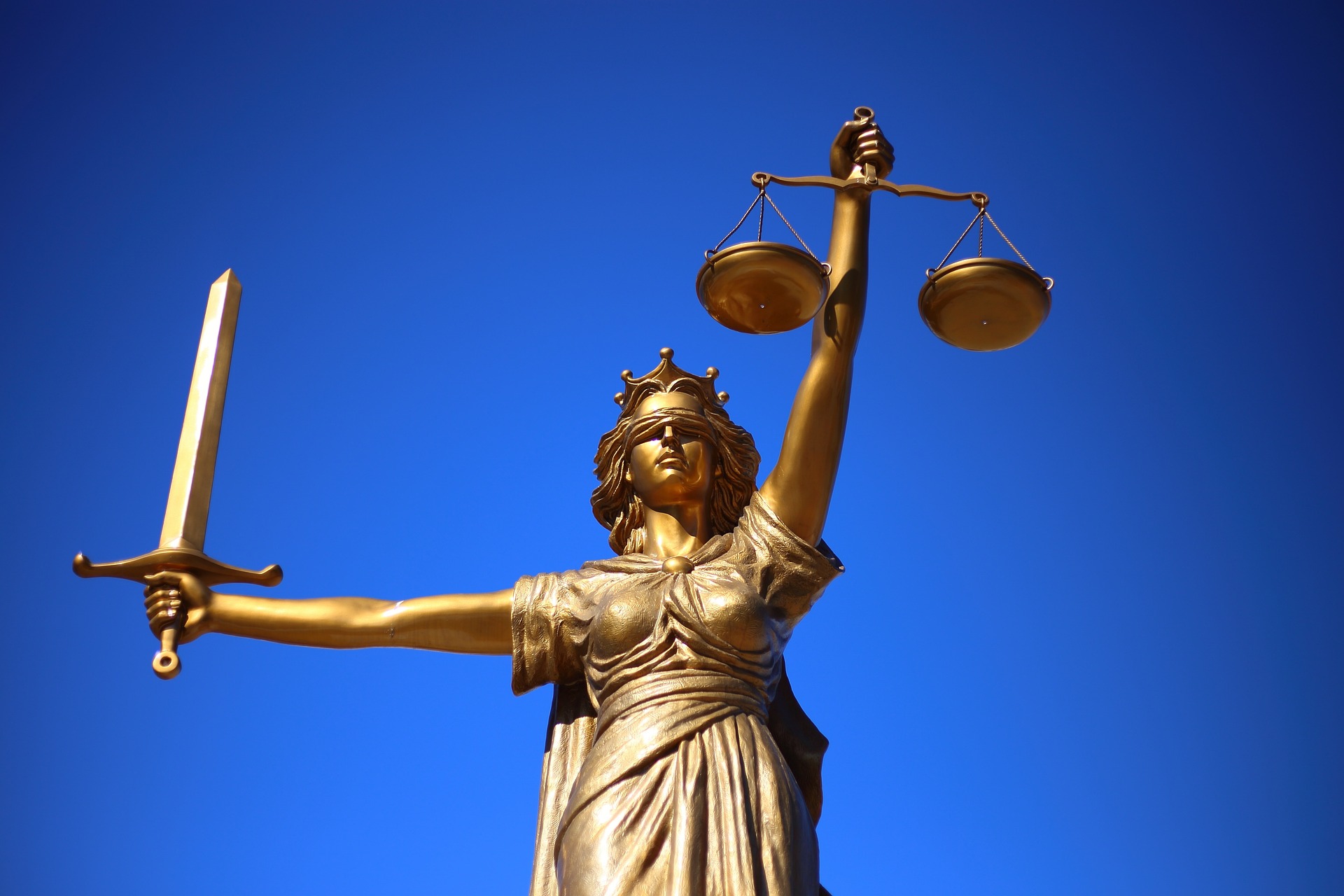 Prosecutors are less likely to pursue people involved in mercy killings in cases where a suspect is "wholly motivated by compassion" or where the person had reached a "voluntary, settled and informed decision to end their life".
Current Crown Prosecution Service (CPS) advice proves that where there is enough evidence "a prosecution is almost certainly required, even in cases such as the 'mercy killing' of a sick relative".
But prosecution would not automatically follow under the proposals, which are likely to be controversial.
Andrea Williams, chief executive of the Christian Legal Centre, said the proposals "could cause great harm to individuals and society" and that they could "weaken the protection the law provides for human life".
The CPS said that, under the reforms, "a suspect is not immune from prosecution if they claim it was a mercy killing or failed suicide pact".
Furthermore, it also emphasised that the proposed guidance "does not touch on assisted dying or other similar scenarios which are treated separately in law".
Max Hill, the director of public prosecutions, said mercy killings were "tragedies for the family and friends of those involved".
He added: "It is a sensitive and emotive topic which can be very divisive and provoke strong views, but our prosecutors may need to decide whether the legal test for criminal charges has been met.
"The individual circumstances of every case must be carefully weighed up when considering whether it is in the public interest to charge."