England: NHS facing £4.3bn legal bill to settle medical negligence claims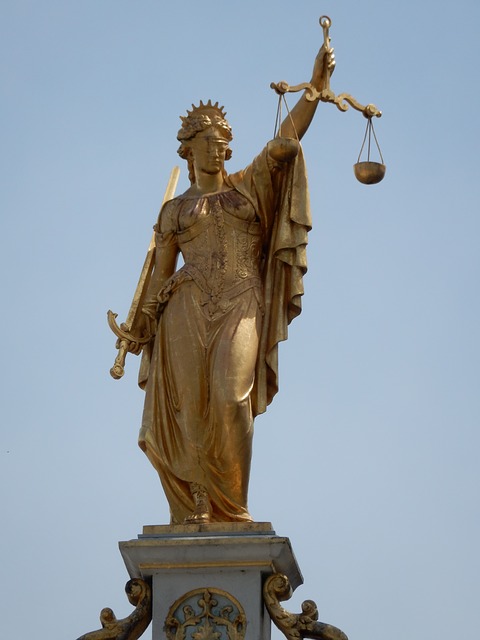 NHS England is facing a legal bill of £4.3 billion to settle its outstanding medical negligence claims, according to new figures.
Figures released to the BBC under Freedom of Information legislation show that the health service expects to have to pay a large sum to lawyers in order to settle all current outstanding claims and projected ones.
The overall cost of the compensation claims is estimated at £83 billion, compared to NHS England's £129 billion budget in 2018/19.
The vast majority of compensation pay-outs and legal fees are funded through the Clinical Negligence Scheme for Trusts, administered by NHS Resolution. Hospitals are expected to contribute around £1.9 billion to the scheme in 2019/20.
NHS Resolution has said it is working to bring legal costs down by promoting alternatives to litigation, including mediation.