England: New trials in Crown Court limited from today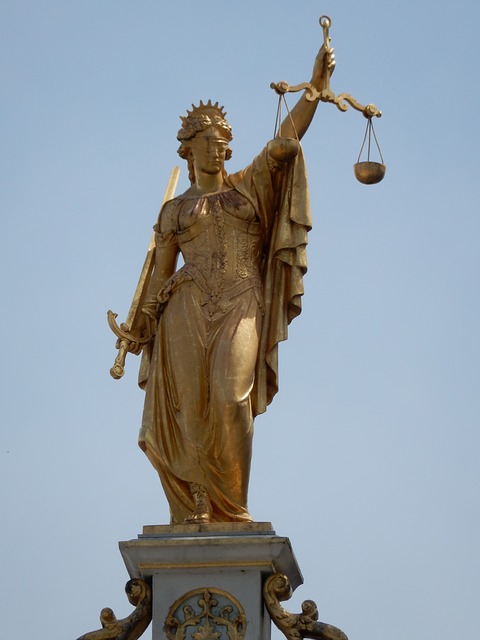 No new trials will commence in the Crown Court unless they are expected to last three days or less, the Lord Chief Justice, Lord Burnett of Maldon, has announced.
He said: "We must make every effort to maintain a functioning court system in support of the administration of justice and rule of law."
He added: "All cases estimated to last longer than three days listed to start before the end of April 2020 will be adjourned. These cases will be kept under review and the position regarding short trials will be revisited as circumstances develop and in any event next week.
"As events unfold decisions will be taken in respect of all cases awaiting trial in the Crown Court."
Lord Burnet said trials currently underway will proceed in the hope that they can be completed.