England: Murderer-rapist-police officer imprisoned for life without parole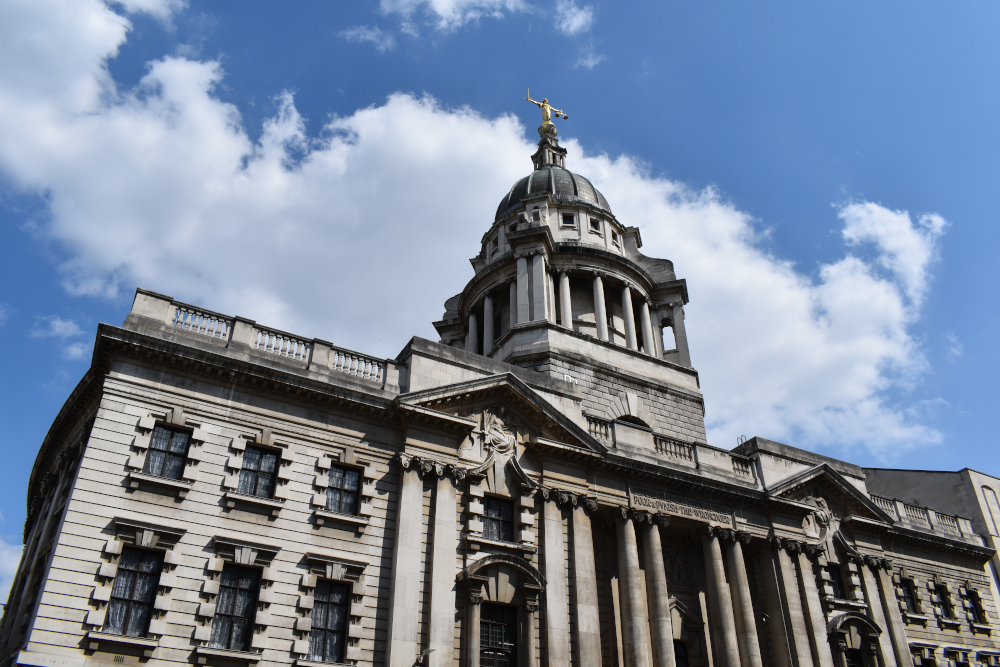 Wayne Couzens, the Metropolitan Police firearms officer who falsely arrested, kidnapped, raped and murdered Sarah Everard, has been sentenced to a whole life order.
Tom Little QC, prosecuting, had sought the order, which means Couzens, 48, will be ineligible for parole and will die in prison.
Jim Sturman QC, defending, had argued against a whole-life order. The barrister said of his client: "He accepts he will receive and deserves severe punishment. No right-minded person … can feel anything other than revulsion for what he did."
He added: "There is little mitigation in this case and he deserves and expects nothing else than a life sentence."
Unusually, Lord Justice Fulford, of the Court of Appeal, presided as sentencing judge at the Old Bailey.
He said Ms Everard's murder was "devastating" and "tragic" and that it happened in "wholly brutal circumstances".
He added that Ms Everard, 33, was an "intelligent, resourceful, talented and much loved young woman", who was "a wholly blameless victim of a grotesque series of circumstances that culminated in her death".
The murderer's crimes were "warped, selfish and brutal", the judge said. The last moment's of Ms Everard's life were "as bleak and agonising as it is possible to imagine".
Couzens falsely arrested Ms Everard on the evening of 3 March as she walked home from a friend's house in Clapham, south London. He drove her to a secluded rural area near Dover in Kent and raped her.
He had strangled her by 2:30am the following morning, using his police belt. He then burned her body in a refrigerator in an area of woodland that he owned in Hoads Wood, near Ashford, Kent. Finally, he dumped her remains in a nearby pond.
He initially told police he had given Ms Everard to a gang before pleading guilty to her kidnap, rape and murder.
Jeremy Everard, Sarah's father, said: "I can never forgive you for what you have done, for taking Sarah away from us."
Susan Everard, her mother, said that she was "incandescent with rage" at what Couzens had done and that he had disposed of her daughter "as if she was rubbish".
She added: "I am outraged that he masqueraded as a policeman in order to get what he wanted."