England: Murder accused released as barrister strike puts pressure on government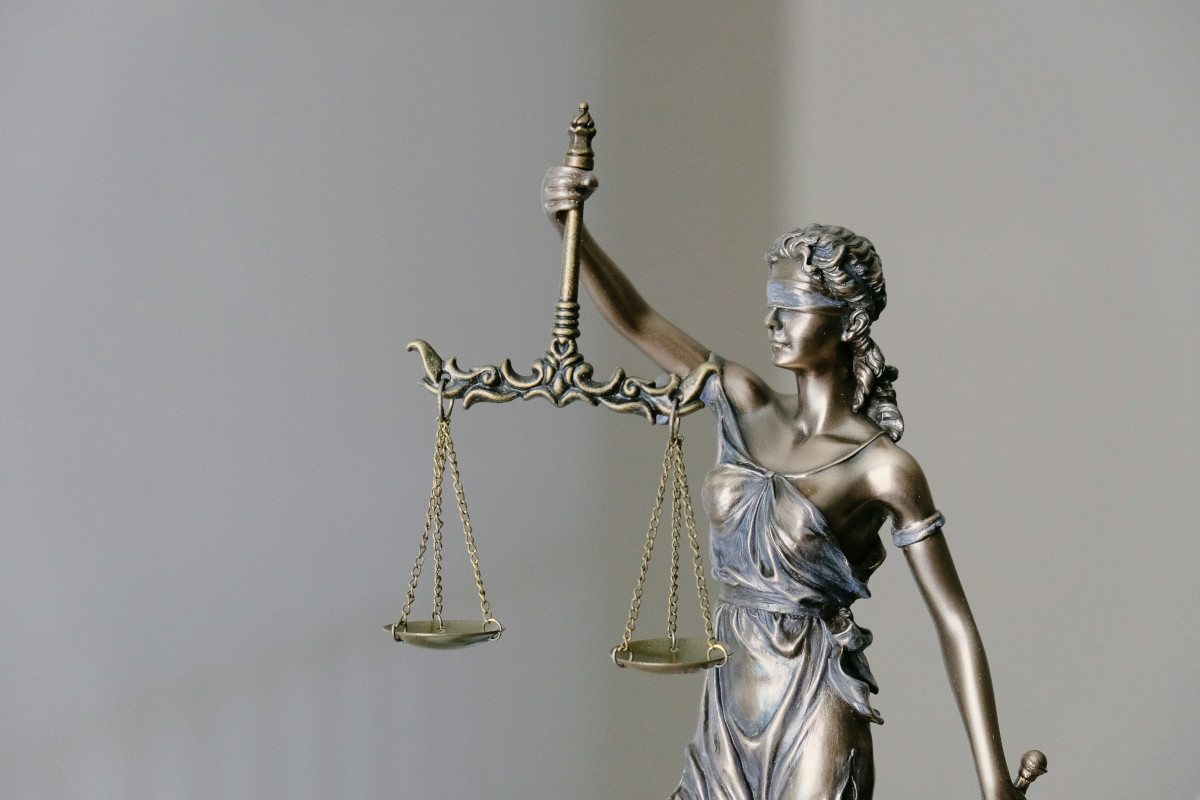 Four murder accused will be released from prison as the barristers' strike has delayed their trial.
The suspects, who cannot be named, were remanded in custody in February after having been charged with the murder of Keith Green in Banbury in Oxfordshire.
Remand prisoners may be held for a maximum of six months. The Crown Prosecution Service (CPS) failed in an application for extension, which was refused by Judge Ian Pringle at Oxford Crown Court.
At the High Court on Monday, prosecutors are set to challenge two other rulings by Crown Court judges who refused applications to extend the time limit in other cases.
Judges have told the CPS that the strike is insufficient a reason to hold prisoners in remand beyond the statutory limits.
Judge Pringle said that the barristers' strike did not amount to a "good and sufficient cause" for an extension to the amount of time that the suspects had already spent in jail on remand.
The barristers' strike applies to all defendants on legal aid, though bar leaders have said members will continue to appear for exceptionally vulnerable defendants.
Justice Secretary Brandon Lewis held talks with the bar this week in an attempt to end the dispute, which has been prompted by years of poor legal aid rates. Ministry of Justice officials were keen to emphasise that the meeting indicated progress.
According to The Times, the main point of contention between the bar and the government is the issue of video-recorded evidence for vulnerable witnesses. Under a new scheme, witnesses and victims in rape and sexual offence cases can give evidence in a pre-recorded video. Defence barristers have complained, however, that the work of conducting cross-examination in video-recorded evidence is unpaid.