England: MPs call for tighter regulation of bailiffs to protect debtors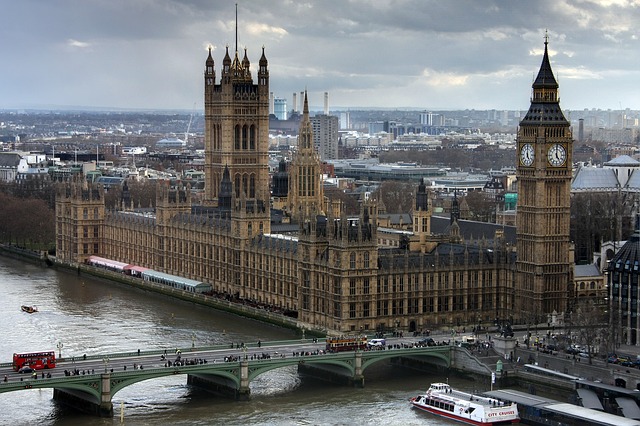 MPs have called on the UK Government to regulate bailiffs in England and Wales to ensure people in debt are treated fairly.
In a report published today, Westminster's justice committee said the "existing system of individual certification by the courts seems to be a rubber-stamping exercise".
The committee has called for the establishment of a regulator and an independent complaints process, as well as recommending the introduction of mandatory body cameras for all enforcement agents visiting homes and businesses.
Bailiffs are most frequently used in England and Wales to collect local authority debts such as Council Tax arrears and parking fines. They are individually certificated by the County Court and registered with the Ministry of Justice (MoJ).
In Ireland, by comparison, bailiffs can be appointed by sheriffs (or county registrars acting as sheriffs) to assist in the completing the execution of a court order. In some cases, these are private security staff. Earlier this week, the Irish Government announced plans to regulate private security personnel employed to enforce court orders.
Bob Neill MP, chair of the justice committee, said: "We held our inquiry to investigate the complaints about bailiffs recorded by debt advice charities and our report sits alongside the call for evidence conducted by the MoJ.
"While there are strong differences of opinion on the effectiveness of 2014 reforms to the enforcement industry, there is consensus that there is room for improvement in the way that complaints are handled. The system is confusing, particularly for the most vulnerable people in society. Complaints are important and must be investigated properly.
"We were surprised that no regulator is already in place. We're calling on the Government to consult on whether new powers should sit with an existing body or a new one, and how it should be funded.
"Debt enforcement can have a real impact on people's lives so it is vital to ensure that the processes in place are fair and proportionate to all parties concerned."