England: Legal Ombudsman rubbished by public as wait times reach two years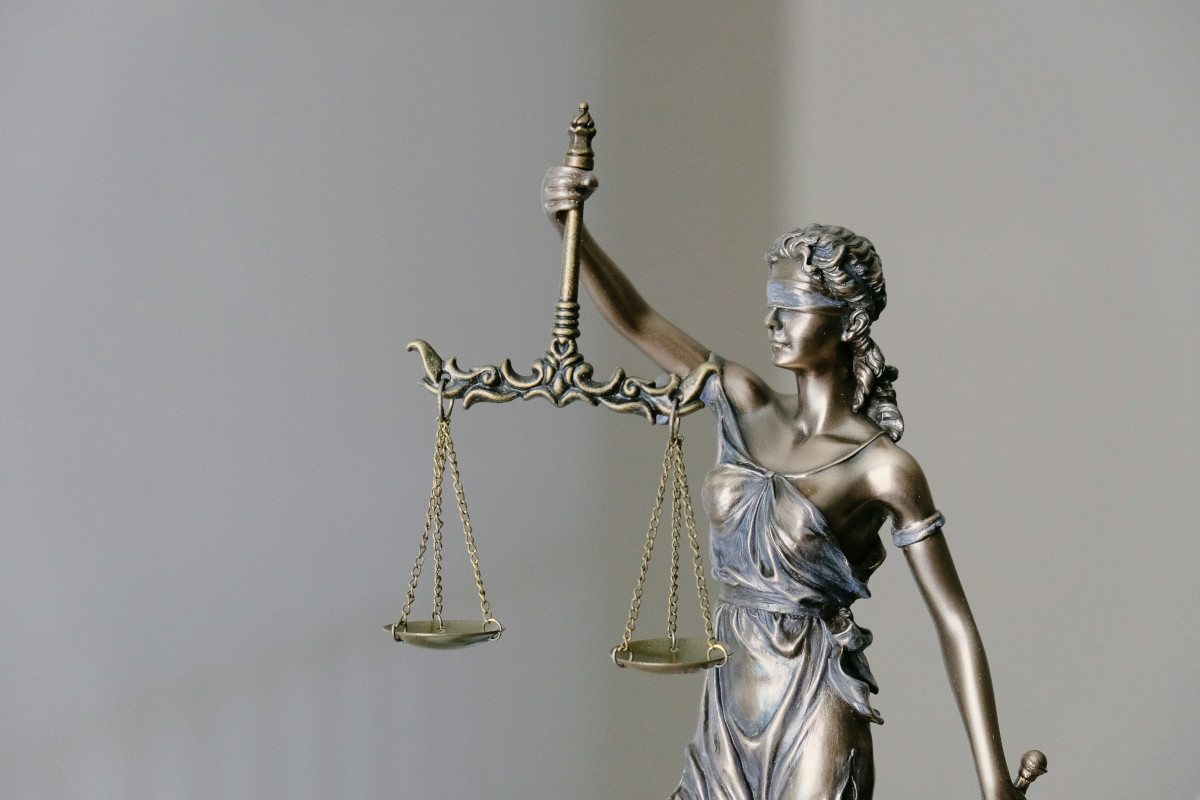 People complaining about their solicitors are being forced to wait for up to two years for their complaints to be opened by the Legal Ombudsman, The Times reports.
Staff at the industry-funded arbitration scheme are so overwhelmed that nearly one in four are leaving every year.
There are 6,000 cases waiting to be investigated, more than double the figure from two years ago.
The ombudsman has proposed dismissing certain cases in order to reduce the backlog and cutting the complaint window from six years to only one. The service said it has resolved 40 per cent more cases than it did last year but that an increase in the number of complaints meant the backlog has grown.
One in four complaints relate to conveyancing and one in seven are over firms that deal with personal injury claims. One in eight complaints are about divorce solicitors.
Emily Barnes complained to the ombudsman after she said her divorce solicitor had overcharged her – by £95,000. The ombudsman refused to investigate the complaint. She said: "Like many others, I've been let down by not having my complaint investigated. I waited over two years for them to open my complaint only for them to throw it out under one of their scheme rules."
The ombudsman availed itself of a rule which means it does not need to investigate a complaint if the solicitor makes a reasonable offer of redress. In Ms Barnes' case, the solicitor offered a 25 per cent reduction in the outstanding fees, which means lawyers are still seeking £75,000 from her that she does not believes she owes.
She said: "It's been incredibly stressful. There is no accountability. My complaint was detailed and valid but the ombudsman just said, 'We're not even going to look at it.'
"I appealed but they said no. If I wish to take it any further I have to go to a judicial review. But doing that is going back to court which means more costs."
Ms Barnes said the rule incentivises law firms to overcharge and then offer a token reduction. She said: "It's a win-win for the ombudsman and solicitors. The ombudsman loses workload by dismissing complaints and the law firms get their problems brushed under the carpet."
She added: "I put my trust into the system and it has blown up in my face. It's been horrendous."
The ombudsman has the second-worst record of all ombudsman services on the reviews website TrustPilot. Of its 185 reviews it has 178 with one star. It is only bested in being the worst service by the Parliamentary and Health Service Ombudsman.
In December one reviewer wrote: "One star is one star too many. This is a dreadful organisation and should be disbanded. My investigation took 39 months and the chief ombudsman said it wasn't complex. It was a full-time job explaining every piece of evidence. It was not fair, it was not transparent and it was not free. I lost years to this useless organisation."
In January another reviewer added: "They need to change their title to illegal ombudsman. It has been two years now and I haven't heard anything. Utterly dysfunctional, useless, annoying, waste of time."