England: Kazakh mining giant secures partial victory against law firm and ex-partner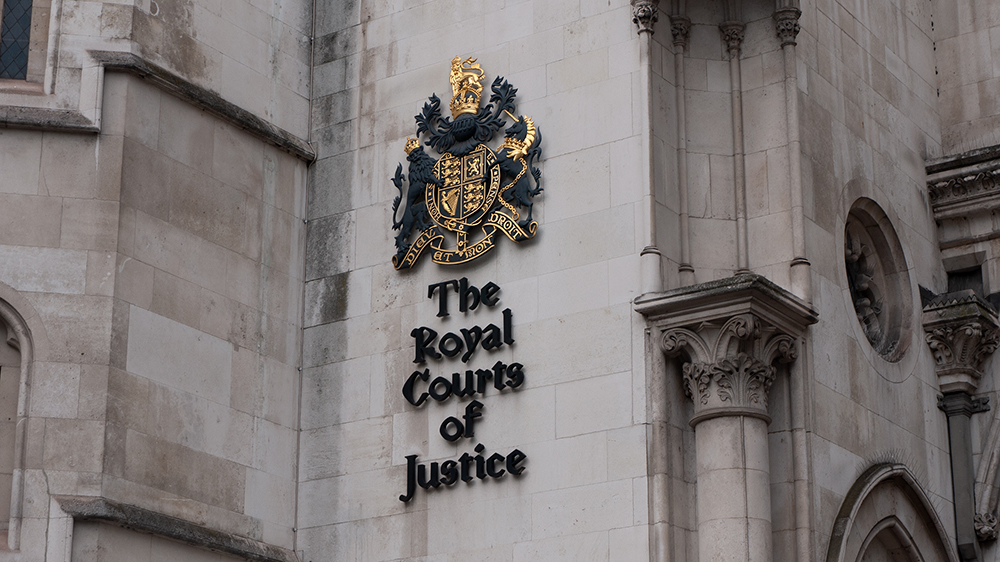 A former lawyer breached his duty of care to his client, a Kazakh mining giant, while the Serious Fraud Office (SFO) acted with "bad faith opportunism" before a major criminal investigation, the High Court has ruled.
Former Dechert lawyer Neil Gerrard, who represented Eurasian Natural Resources Corporation (ENRC) between 2011 and 2013, was negligent and was in "reckless breach of duty" in his dealings with senior SFO officials.
Mr Justice Waksman stated that Mr Gerrard "was in breach of his contractual, tortious and fiduciary duties" to the company and that he was "at least in reckless breach of duty in respect of 22 disputed contacts" with staff at the SFO.
He allowed in part ENRC's claim against the SFO for misfeasance in public office as well as inducing breach of contract by allegedly encouraging Mr Gerrard to leak confidential information.
The judge noted that the "inducement claim against the SFO has been made out subject to causation in respect of 15 disputed contacts, but the misfeasance claim is not made out".
ENRC has been under investigation for almost a decade over the purchase of mineral assets in Africa. It alleged that Mr Gerrard wanted to widen an internal investigation in order to increase his fees.
The SFO said: "We are considering the implications of this lengthy and complex judgement for the SFO and other law enforcement authorities."
Mr Gerrard said: "After over 30 untainted years as a solicitor, I remain sure of the appropriateness of my actions, of my advice in relation to my former client and of my personal and professional integrity."
Michael Roberts, a partner at Hogan Lovells who represented ENRC, said: "Sadly, it is now clear that ENRC was betrayed and exploited as Dechert sought to maximise its own billings, even to the extent of leaking privileged material in order to prompt action by the SFO. Far from the integrity and fairness to be expected of a government law enforcement agency, the SFO was itself complicit in Dechert's dishonest conduct."