England: Judge calls for review of fertility laws after transgender man gives birth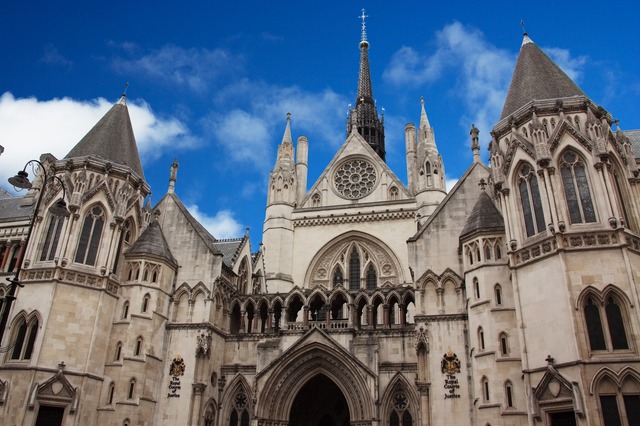 Ministers must look at fertility laws, the President of the Family Divison Sir Andrew McFarlane has said, after hearing a case in which a transgender man gave birth.
TT underwent NHS fertility treatment, becoming pregnant after completing a gender transition.
Sir Andrew heard TT's challenge against the government and the Registrar General this week to be noted as the "father" on the birth certificate.
If the court rules in TT's favour, the baby would be the first born in England and Wales to not legally have a mother.
The Daily Telegraph reported that Sir Andrew suggested the UK government reassess the Human Fertilisation and Embryo Authority Act 2008 as a result of the case.
It said he told lawyers representing the Department of Health: "It is a matter of concern that…the clinic treated TT whilst openly regarding him as a man.
"I am inviting the government to consider whether the operation of the HFEA Act needs to be looked at."