England: Former rugby players plan group litigation over concussions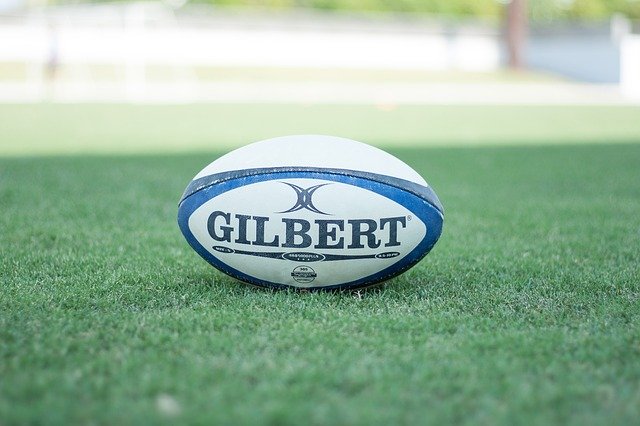 More than 70 former rugby players including former England and Wales internationals are planning to launch group litigation over the long-term effects of concussions they suffered during their sports careers.
The litigants are said to include retired players suffering from symptoms including memory loss, insomnia, migraines and depression.
News of the lawsuit was broken today by The Daily Telegraph, which describes the move as "potentially seismic" and comparable to the landmark NFL concussion lawsuit in the United States.
More than 4,500 former NFL players with serious medical conditions linked to repeated head trauma launched a class action lawsuit in 2012 which concluded in 2015 with a settlement that could cost the NFL up to $1 billion over the next 65 years.
The action before the English courts will argue that rugby authorities should have done more to protect players from the effects of concussion.
The law firm, which has not been named, reportedly believes it has similar grounds to seek damages against World Rugby, the Rugby Football Union and the Welsh Rugby Union.