England: Divorcing couples to be provided with £500 mediation vouchers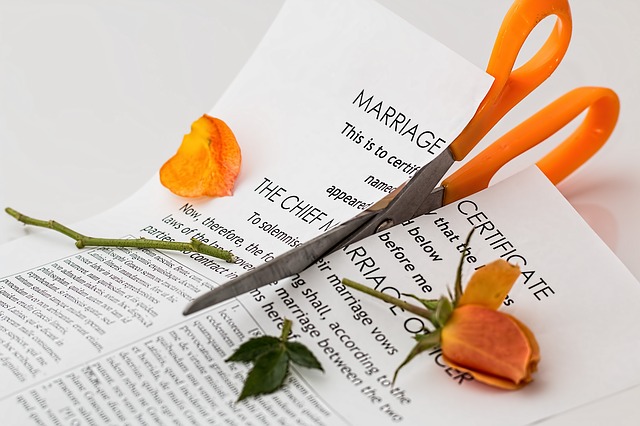 Divorcing couples in England will be provided with £500 mediation vouchers to help them resolve disputes away from court.
The scheme was originally launched on a trial basis last March and has already seen 8,400 vouchers issued to divorcing couples. An additional £5.4 million in funding announced yesterday will provide around 10,200 additional vouchers.
Survey data of the first 2,800 completed cases using the vouchers revealed that 65 per cent reached either a whole or partial agreement away from court, while a further three percent only attended court to formalise their agreement.
The research also showed 50 percent of participants would not have attempted mediation without the financial incentive offered by the scheme.
Dominic Raab, the Lord Chancellor and Secretary of State for Justice, said: "We are investing over £5 million this year alone to help more families to resolve their disputes without the stress and trauma of lengthy courtroom battles.
"Mediation protects children, by removing the bitterness of parental disputes from the amplifying effect of a courtroom – and allows the family courts to focus on adjudicating cases with serious safeguarding concerns, including domestic abuse."