England: CPS now obliged to meet adult rape complainants ahead of trial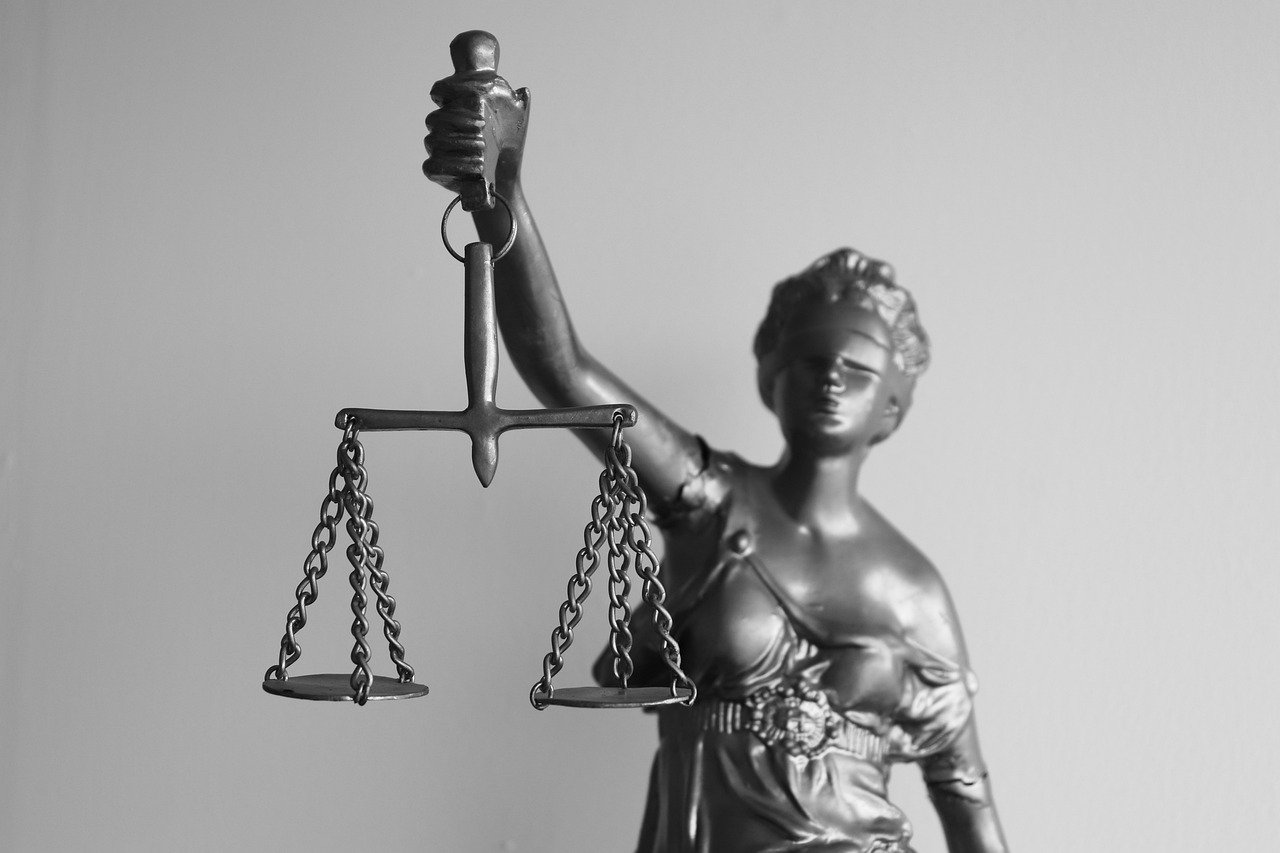 Rape complainants in England and Wales will be given the opportunity to meet the Crown Prosecution Service (CPS) staff involved in their case ahead of a trial in the latest move to guide them through the criminal justice system.
The move aims to give them the chance to discuss what they can expect in court, better understand the process and be talked through the support measures available to them such as appearing via video link.
The obligation will be included in an updated Victims' Code, the principles of which will be put on a statutory footing through the Victims and Prisoners Bill.
Justice Secretary Alex Chalk KC said: "Going to court as a victim can be daunting and confusing so meetings with the prosecution team will ensure they can have their questions answered and worries eased.
"Helping rape victims to give their best evidence will ensure we put more of these vile attackers behind bars."
Max Hill KC, the director of public prosecutions, commented: "Victims deserve, and rightly expect, to be supported, informed and treated fairly. They are central to our cases and our ability to bring successful prosecutions.
"This new offer for a meeting between adult victims of rape and other serious sexual offences and a member of the prosecution team complements the service we are developing for all victims through our Victim Transformation Programme.
"We hope it will help give victims confidence in attending court and highlight the support available to them when giving evidence."
Attorney General Victoria Prentis KC added: "Survivors of these crimes have been through enough trauma before the justice process even begins.
"Having the chance to connect with the prosecution team and ask questions about the court process can make a world of difference to what can be a very daunting experience. That is why I welcome this new initiative and hope it means many more victims can claim the justice they deserve."