England: Barristers' chambers rebuked after breaking embargo on judgment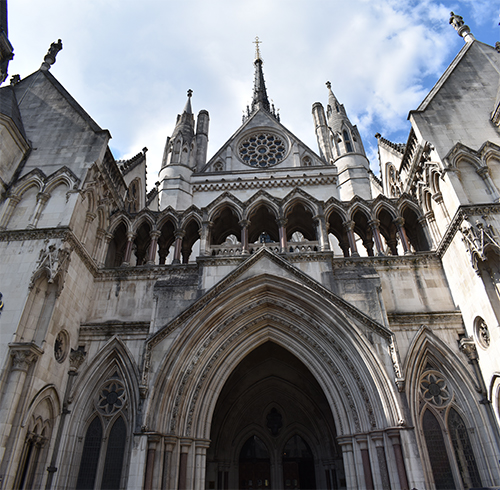 A barristers' chambers in London has been sharply rebuked by a judge after publishing a press release about the outcome of a court ruling almost a full day prior to the handing down of the judgment.
Matrix Chambers prepared a press release on the outcome of the appeal in R (Counsel General for Wales) v Attorney General and published this on Twitter, LinkedIn and its website the day before the judgment was handed down.
The press release was removed when the chambers was alerted to its error some five hours later.
In a ruling this week, Sir Geoffrey Vos, master of the rolls, said the series of events "should not have happened" – though added that "violations of the embargo on publicising either the content of the substance of draft judgments are becoming more frequent".
Although he accepted the chambers' apology, in future "those who break embargoes can expect to find themselves the subject of contempt proceedings", he said.
The judge said it was not appropriate for persons in the clerks' rooms or offices of the chambers to be given a summary of its contents, and that drafting press releases to publicise chambers "is not a legitimate activity to undertake within the embargo".
He added that "too many people in Matrix seem to have had access to the summary contained in the press release" and that the "measures taken by Matrix to protect the confidentiality of the draft judgment and its contents were lax".