England: Barrister successfully appeals disbarment for sexual assault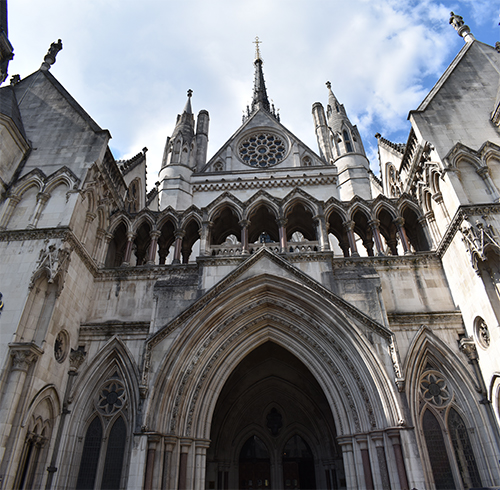 A barrister who sexually assaulted a younger colleague has won an appeal against his disbarment and will be allowed to return to the profession next year.
Kevin Farquharson, who called to the Bar in 2011, was given a suspended six-month sentence in Cardiff Magistrates' Court last year after pleading guilty to a charge of sexual assault during a night out in Bristol in 2019.
He was subsequently struck off by the Bar Tribunals and Adjudication Service in October, which noted that Mr Farquharson had tried to "use fellow barristers to misrepresent the facts to his partner which could reasonably be seen by the public to undermine his honesty and integrity".
However, the High Court in London has overturned the sanction and instead imposed a two-year suspension, which will allow the barrister to return to practice in October 2023, the Law Society Gazette reports.
Marc Beaumont, the barrister representing Mr Farquharson, said afterwards: "A suspension is itself a very severe punishment for a barrister. Disbarment is akin to capital punishment and must be deployed as a sanction of very last resort."