Energy lawyer calls for clarification on proposed support scheme for renewable energy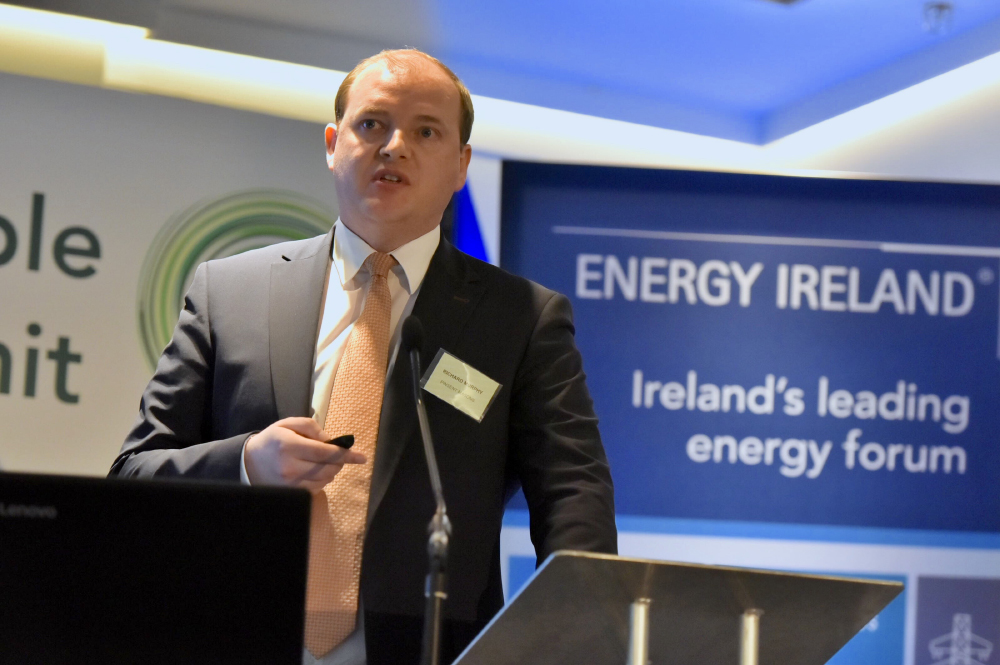 The Government needs to clarify details around a proposed renewable energy scheme to avoid an investment hiatus in the Irish renewable energy industry, a prominent energy lawyer has warned.
Richard Murphy, energy partner at Pinsent Masons, highlighted the "considerable blanks" in the proposed Renewable Energy Support Scheme (RESS) at the Irish Renewable Energy Summit.
The Government published the high-level design for RESS, the planned successor to the existing REFIT (renewable energy feed-in tarriff) scheme, last July.
Mr Murphy told delegates: "With the last of the current REFIT-supported projects seeking to be connected before the support deadlines, investors need clarity on key points of detail on the successor RESS scheme to ensure that the next wave of renewables development comes through in Ireland in a timely manner.
"The high-level design stage of the new framework was published last July, with an industry expectation that more detailed elements would be published over the subsequent months, however that has been in short supply. Policy-makers must fill in considerable blanks to give confidence and certainty on returns, otherwise investors will look elsewhere."
He added: "RESS is significantly different to REFIT, with particular onus on the generator in terms of project discipline and deliverability. The legal architecture to introduce a CFD mechanism is extensive so it is imperative the Department speed up the preparatory work if we are to avoid a damaging hiatus in the development pipeline.
"However, given that the outline proposals are based on similar principles and structures as that of the UK Contract for Difference (CfD) model already in operation there is scope for significant policy transfer. As an international firm with a large footprint in the UK we have experience of that scheme having been deployed with considerable success, so officials could look to counterparts for guidance.
"Either we look towards best practice elsewhere or we publish our own proposals, but on the RESS scheme it is time to move from concepts to contracts."