Enduring power of attorney applications no longer have to be personally served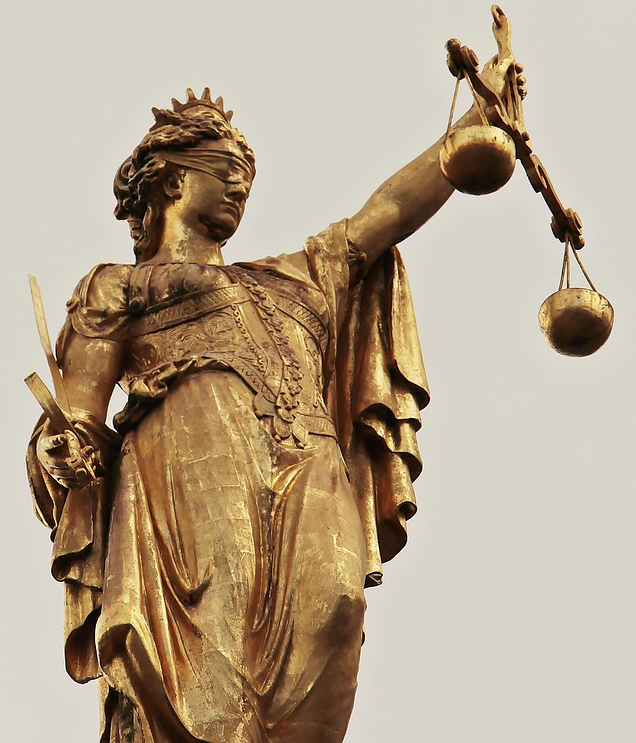 Applications for the registration of an enduring power of attorney will not have to be personally served due to coronavirus restrictions, the president of the High Court has said.
Mr Justice Peter Kelly yesterday issued a practice direction which will remain in force "until further notice".
It states: "Due to restrictions in place for Covid-19 the requirement for personal service of Form 1 (Application for Registration) on the Donor under S.I. 66/2000, S.3(3) is hereby dispensed with.
"Service of Form 1 (Application for Registration) on the Donor may be effected by pre-paid registered post addressed to the current place of residence of the Donor."