Employment Law Association of Ireland launches new podcast series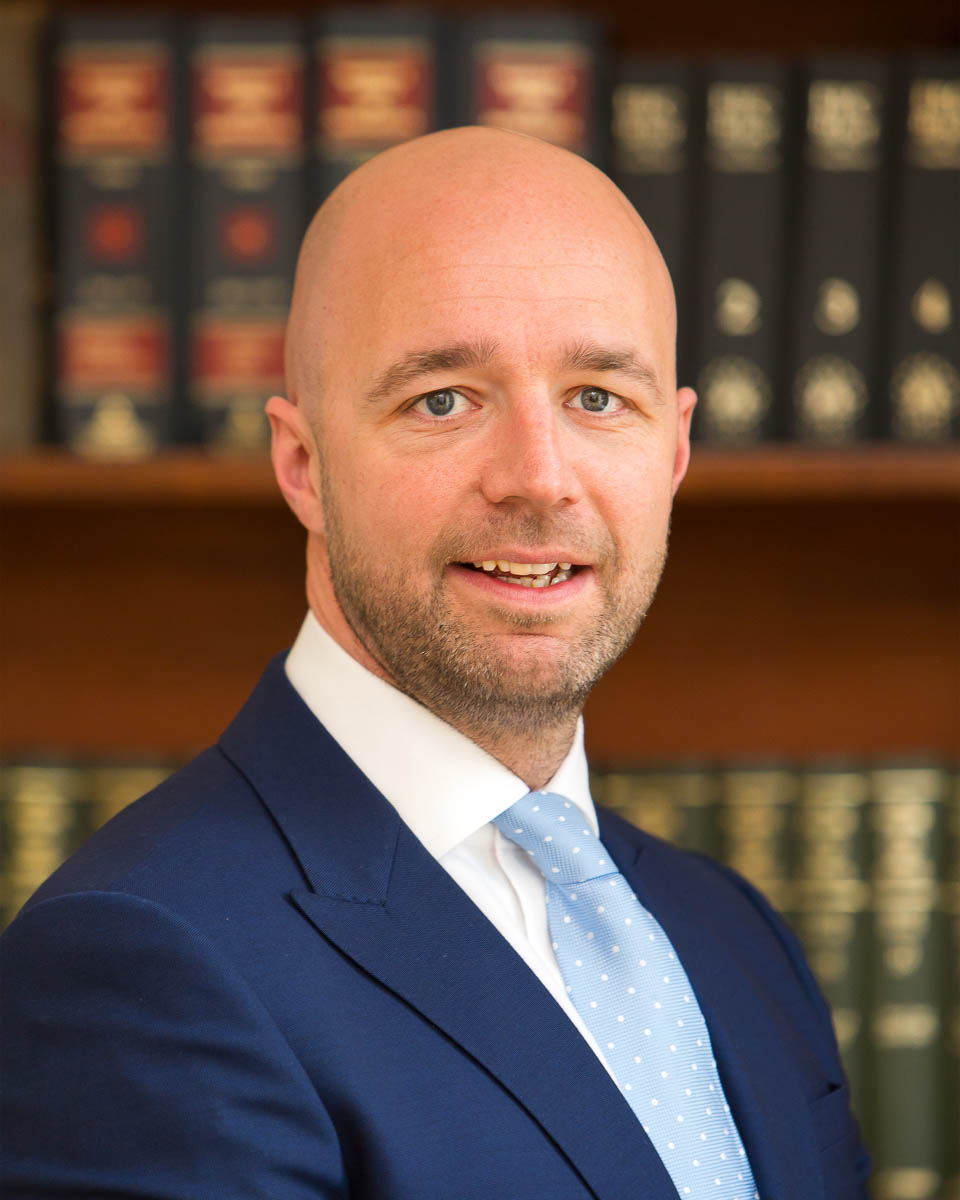 The Employment Law Association of Ireland (ELAI) has launched the first in a new series of podcasts on key issues in employment law.
The first episode of the podcast, now available for download, features an interview with the association's current chair, Peter Murphy, partner at Dublin-based O'Mara Geraghty McCourt.
ELAI committee member Elizabeth-Ann Kirwan told Irish Legal News: "ELAI plans to roll out a number of podcasts over the next year.
"ELAI podcasts will cover a combination of interviews and discussions with experts in employment law, including guest speakers at ELAI seminars and events.
"Podcasts will be focused on bringing a range of recent and anticipated developments in employment law to listeners and delivering quality ELAI content to members and future members alike."