Employment and asylum appeal hearings postponed due to coronavirus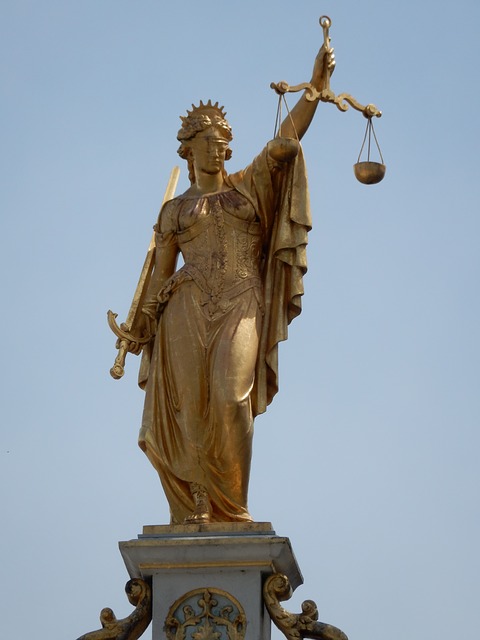 Employment and asylum appeal hearings have been postponed to help slow the spread of coronavirus.
The Workplace Relations Commission and the International Protection Appeals Tribunal (IPAT) have all announced no hearings will take place until at least 29 March 2020.
Conciliation meetings, face-to-face mediations and on-site inspections are included in the WRC's ban.
The Labour Court has cancelled hearings away from its own premises and has advised parties to hearings planned for its own premises that requests for postponement made by any party will be granted.
Where hearings go ahead, parties will be confined to attendance by two people each.
IPAT chairperson Hilkka Becker said the strict time limits for lodging asylum appeals under European and Irish law would be extended due to the "extraordinary circumstances" caused by COVID-19.